Written by Emma Rudolph
Over the last few years, the borough of Phoenixville in Chester County has experienced an incredible cultural revival. A walk down Bridge street offers endless shopping and dining options. But a peak inside some of these businesses will show that they have more to offer than their various goods and services.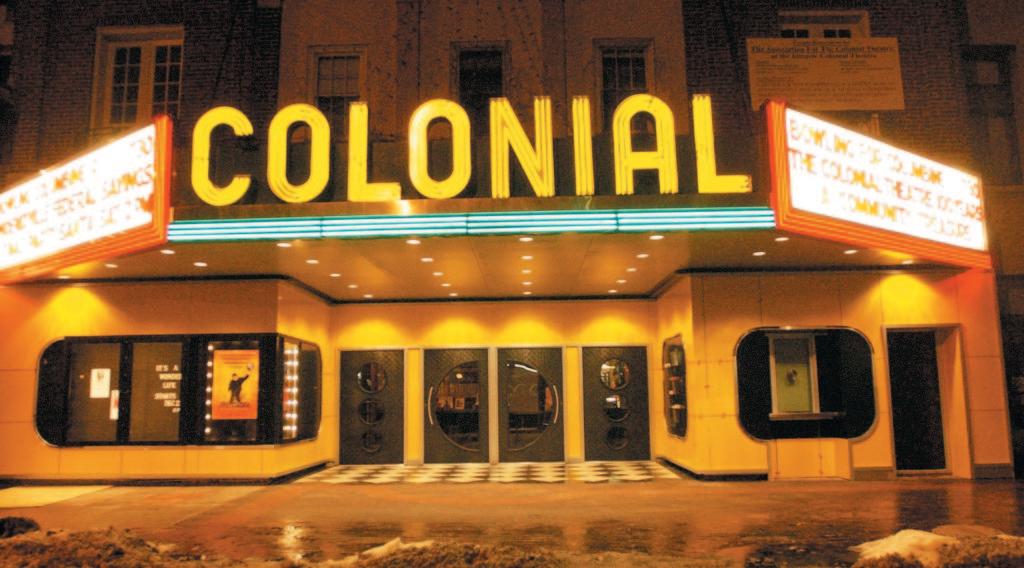 Located at 227 Bridge Street is Phoenixville's prized attraction, The Colonial Theatre Built in 1903 as "The Colonial Opera House", The Colonial Theater is an iconic location in Chester County, representing more than a century of American culture. Harry Houdini performed one of his remarkable escape illusions at The Colonial in 1917 when he escaped from a burglar-proof locked safe. Movie-goers from all over the Philadelphia area enjoyed the theater throughout the golden age of film in the 1920s and 30s. But the Colonial Theater is most recognized for being featured in the 1958 classic horror film "The Blob". In the climax of the film, theater patrons frantically run out of the theater to escape the ever-growing alien life form that seeks to consume everything it encounters. This classic cinematic moment turned The Colonial Theater into a local treasure that people still visit for its legendary exterior. It's like a little piece of Hollywood right in Chester County!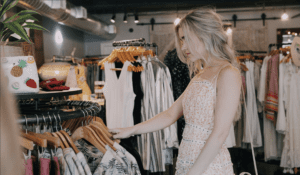 Phoenixville also has some of the most unique shopping experiences Chester County has to offer. You won't find the same reproduced styles that you might find at the local mall. Instead, your closet will be enriched with one-of-a-kind designs at the many boutiques and shops on Bridge Street. If you are looking for high quality clothing from original designers, stop in at Threads Marketplace at 131 Bridge Street. Threads is a newer addition to Bridge Street, having only opened in October 2018. Every garment is personally chosen by store owner, Tammy. She spends her free time exploring national trade shows to find the trendiest styles in apparel and home fashions. Most of the fashions come from New York and LA design houses, giving Chester County an exclusive peak at the newest trends for each season. Threads also carries skincare and beauty products that are also chosen by Tammy for their natural ingredients and sustainable brands. Threads Marketplace doesn't carry the biggest names, but it does carry chic fair-trade products that will make anyone feel ready to walk a runway or take on the town.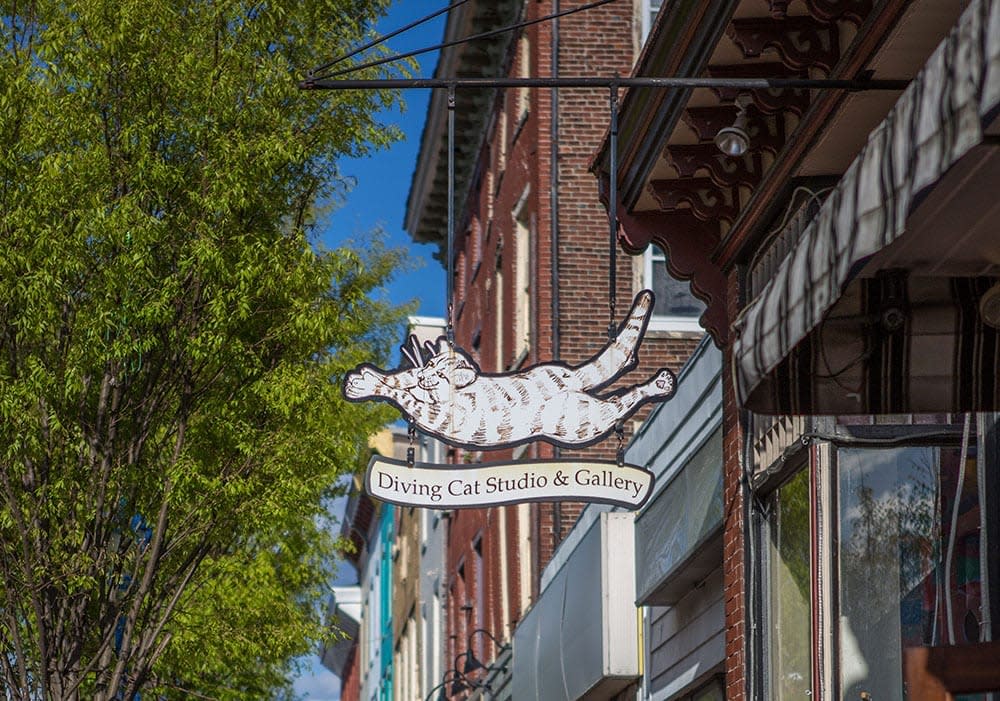 For an inside look at the art scene in the Chester County area, stop in at The Diving Cat Studio and Gallery at 246 Bridge Street. This glass blowing and pottery studio also features work from more than 200 artists and vendors. Their work is on display throughout the store in the form of paintings, ceramics, apparel, jewelry and many more mediums. The studio also offers pottery classes on Thursday evenings from 6pm-11pm. The $30 class include all materials needed to make your own clay creation and a step by step demonstration from Diving Cat owner and accomplished artist, Markels Roberts.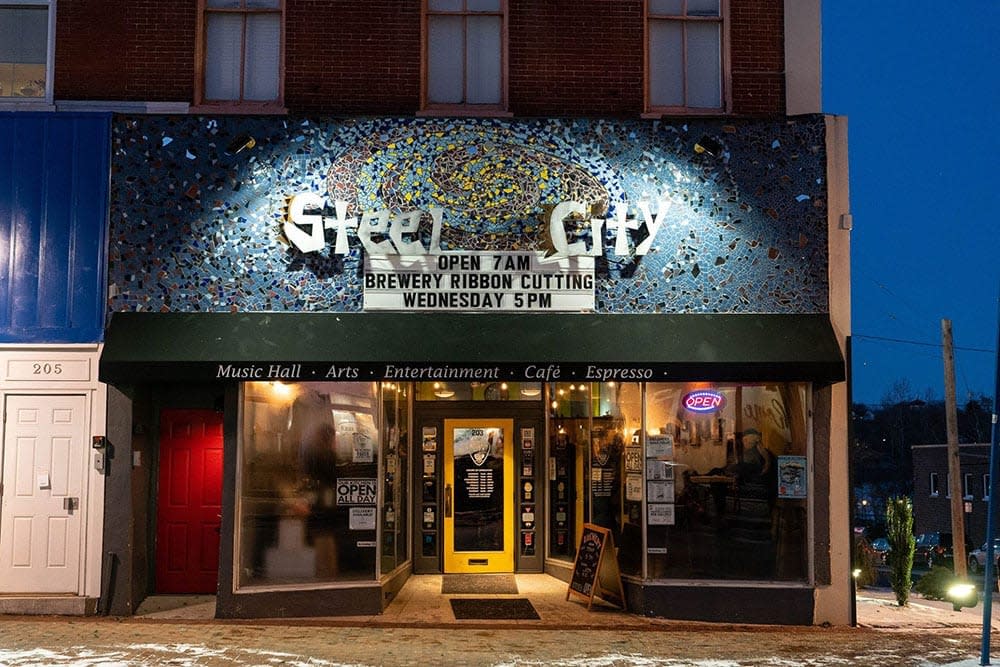 Another cultural hub in Phoenixville is the dynamic Steel City Coffeehouse & Brewery. This charming establishment was recently reopened on Bridge Street with new owners. A coffee shop by day and a brewery/concert hall by night, Steel City is the home of Chester County's best open mic entertainment. Every Thursday evening, local aspiring creatives gather to share their talents while enjoying the three varieties of house-made brew. The Steel City stage is also a great place to see rising musical acts right in Phoenixville. Steel City has worked hard to create an atmosphere that is both casual and conducive to the creative process. You will come in for the coffee and stay for the community.
For more info on Phoenixville visit our Phoenixville Mainstreet section