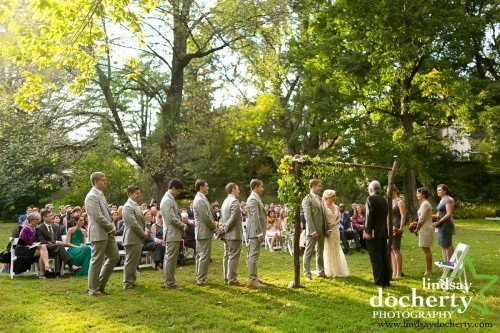 Tyler Arboretum
515 Painter Road
Media, Pennsylvania 19063
Choosing Tyler Arboretum as the location for your wedding or for a special gathering ensures a unique and unforgettable event.
The facilities at Tyler Arboretum are ideal for corporate events, meetings, or retreats. In addition, Tyler offers 650 acres of woodlands and beautiful gardens for participants to enjoy!

Details
Tyler Arboretum in Media, PA is a destination for your special event or corporate rental. With a beautiful party and conference facility situated in the gorgeous Arboretum grounds, the 182 year old stone bank barn complex includes a large rustic barn room with all the modern amenities, a large garden terrace with skylit tent, and two additional meeting or party rooms in the adjoining historic stone building. Newly restored, the barn opens mid-May for your special event or corporate retreat.
| Room Name | Reception | Conference | Rounds | Classroom | U-Shape | Theatre | Tradeshow/Expo | Dimensions |
| --- | --- | --- | --- | --- | --- | --- | --- | --- |
| Barn | 200 | – | 140 | – | – | 160 | – | 2,275 sq. ft. |
| Sequoia Room | 100 | – | 100 | – | – | – | – | 1,050 sq. ft. |
| Terrace | 210 | – | – | – | – | – | – | 3,300 sq. ft. |
| Terrace Room | – | – | 50 | – | – | – | – | 1,050 sq. ft. |
Gallery