Summer in Chester County's Brandywine Valley is full of colorful scenery and sometimes it's hard to decide where to go for the best photos. With this list, it's easier to pick which of the most picturesque spots you want to visit while you're here! Wherever you end up, don't forget to tag #brandywinevalley to share your photos with us on Social Media.
---
Longwood Gardens – #longwoodgardens
1001 Longwood Rd, Kennett Square, Pennsylvania 19348
(610) 388-1000
Longwood Gardens is home to so many Instagrammable locations, it should almost have its own list! Stroll through the breathtaking gardens, all with different seasonal themes and plants on display, and get your #gardengoals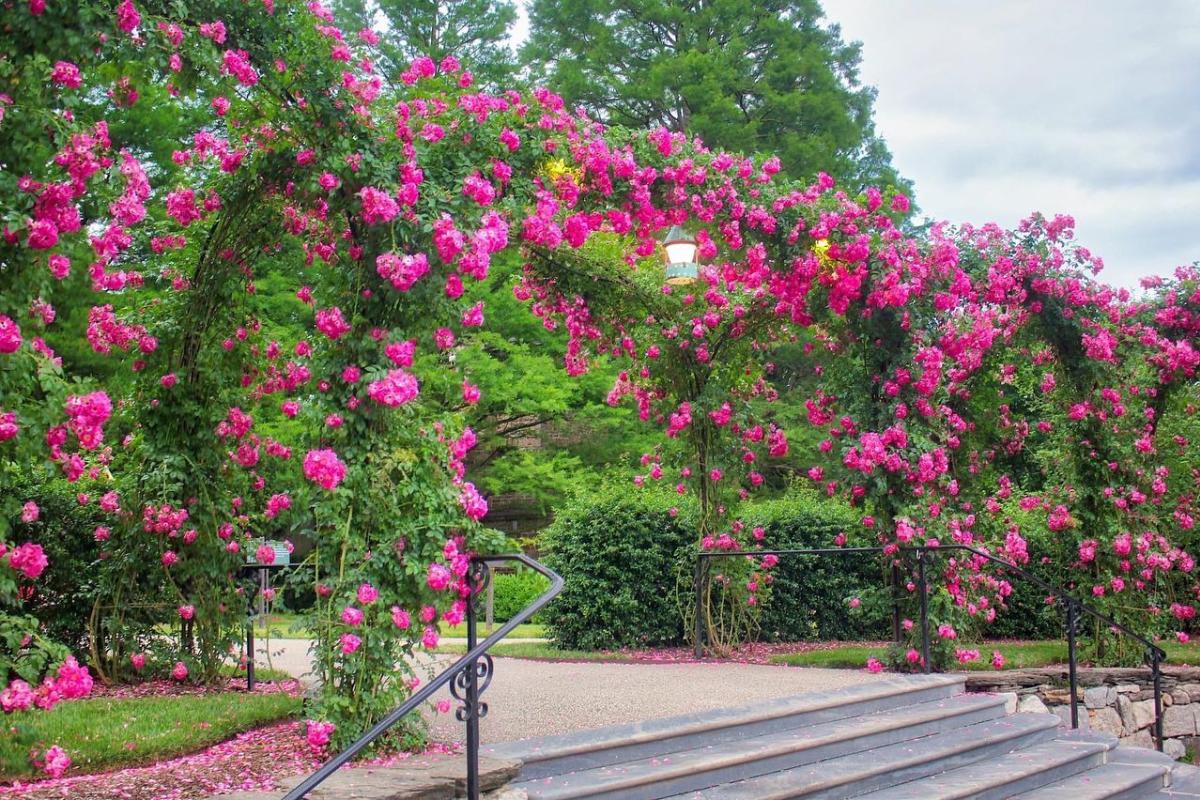 Longwood Gardens
---
Brandywine Museum of Art– #brandywinemuseum #brandywineconservancy
1 Hoffman Mill Rd, Chadds Ford, Pennsylvania 19317
(610) 388-2700
With all the art housed in a beautiful old brick with a modern twist building, there's so many great photos just waiting to be taken.
* Search and download their FREE Brandywine Creek Greenway app on the Apple App Store or Google Play to discover more than 100 publicly accessible parks and preserves in Brandywine Valley.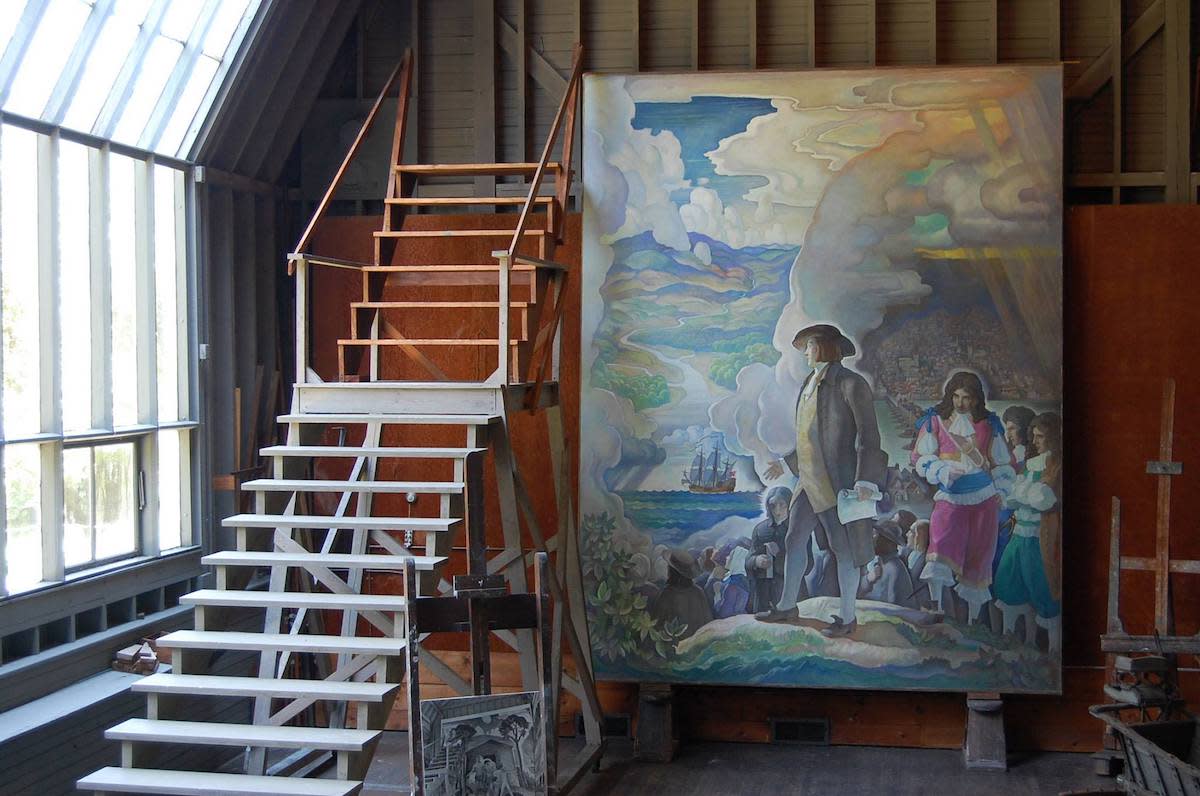 Brandywine Museum of Art
---
Marsh Creek State Park – #marshcreek
675 Park Road, Downingtown, Pennsylvania 19335
(610) 458-5119
This 1,727-acre State Park is full of color in the warmer months and it's dog-friendly! The lake in the middle of the park provides all kinds of Insta-worthy opportunities, like a lake-side picnic or a kayak photo-op.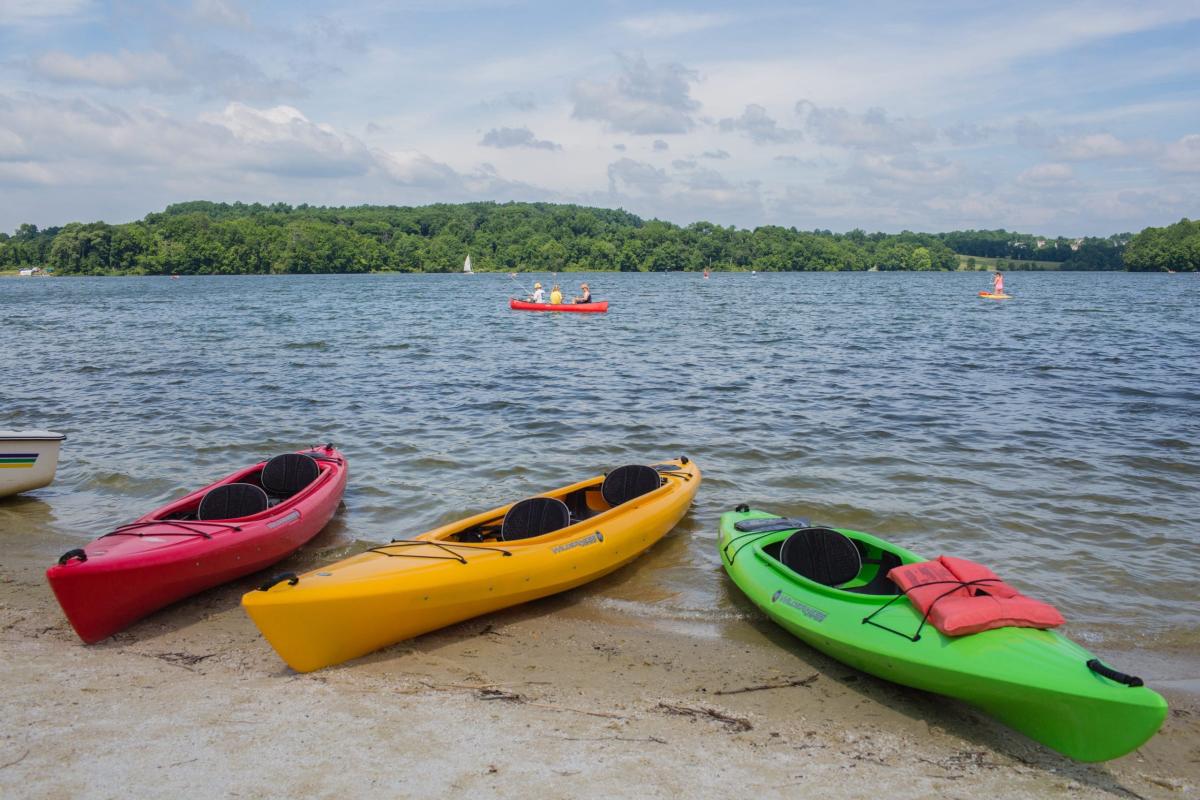 Marsh Creek State Park
---
Winterthur Museum, Library & Garden – #winterthurmuse #winterthurbloom
1001 Longwood Rd, Kennett Square, Pennsylvania 19348
(610) 388-1000
A world-class naturalistic garden set within 1,000 acres of rolling hills, streams, meadows, and forests. A leader in the preservation and study of cultural heritage.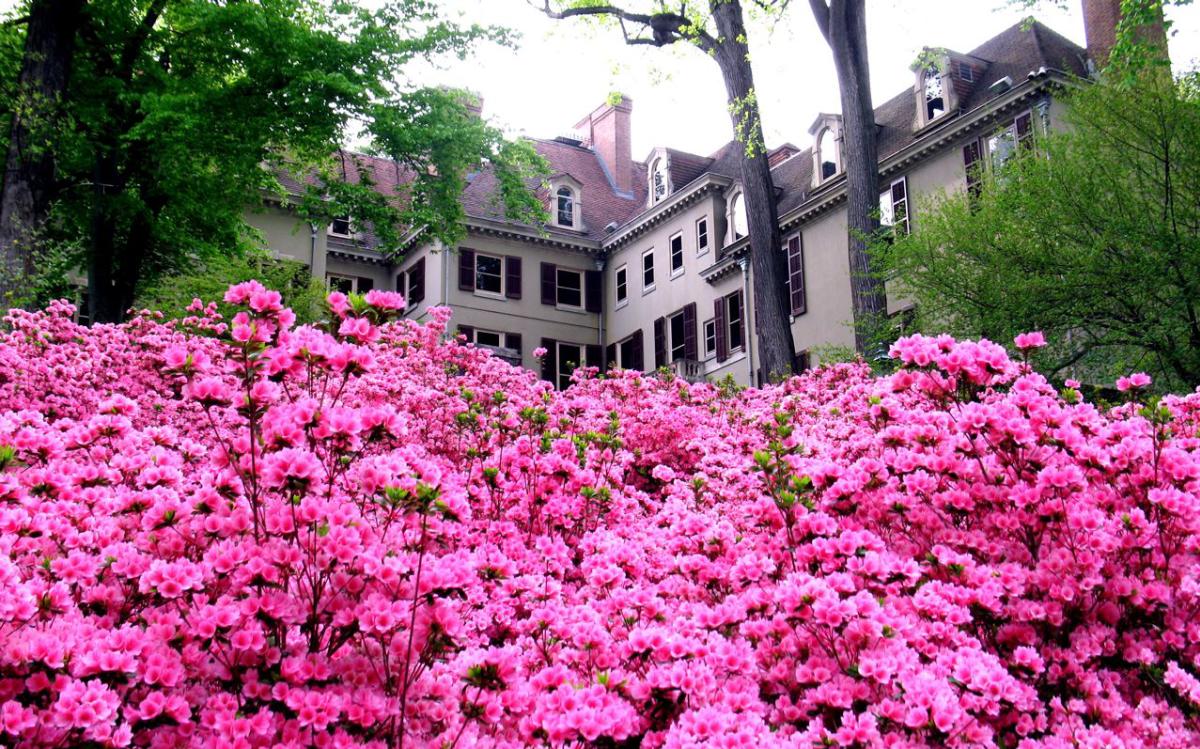 Winterthur Museum, Gardens and Library
---
Covered bridges – #pacoveredbridge
Chester County is home to about a dozen beautiful historic wooden bridges. These bridges look the best in the fall when the trees are burning with fiery autumn leaves, but they make a great photo any time of year.
See our brochure of Brandywine Valley covered bridges HERE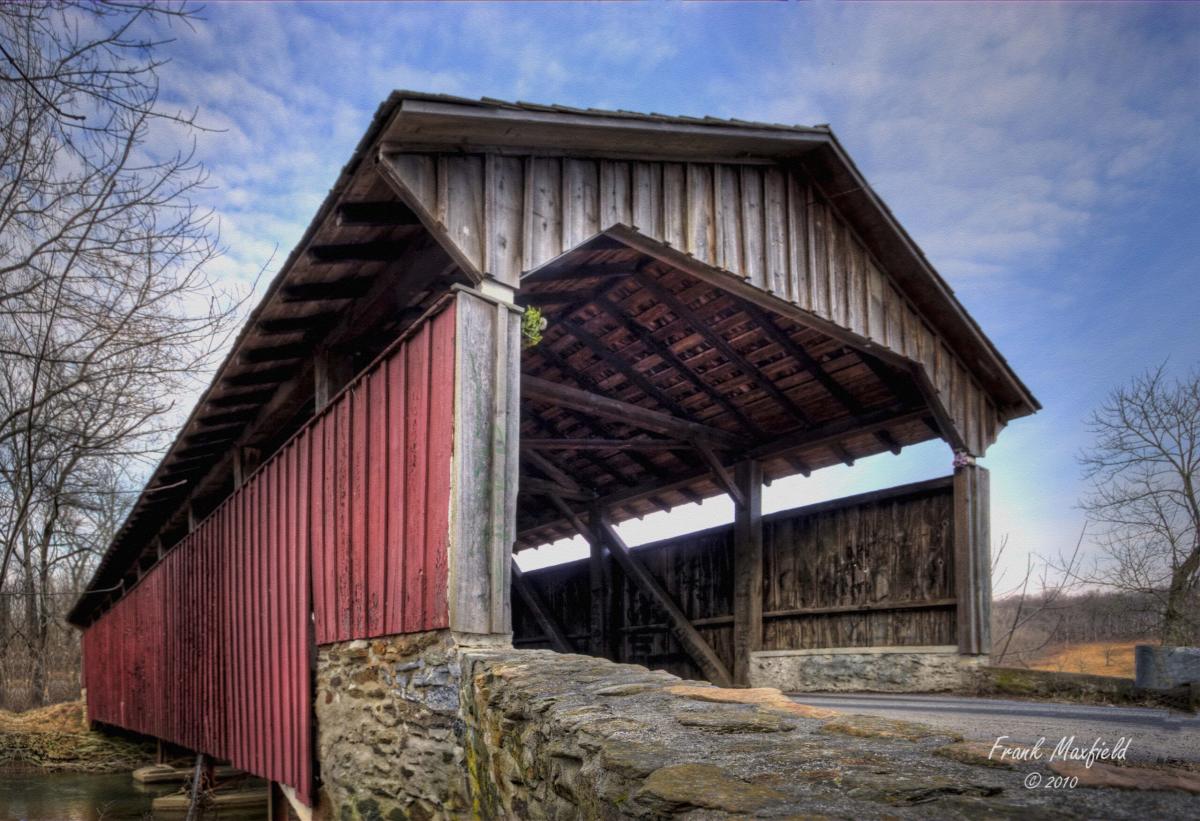 Covered Bridge
---
Stroud Preserve – #stroudpreserve
454 N Creek Rd, West Chester, Pennsylvania 19382
(610) 353-5587 Ext 504
Stroud Preserve is a mosaic of once-pastured grasslands, working farmlands, and woodlands that serves as a unique site for recreation, education, and of course, photography.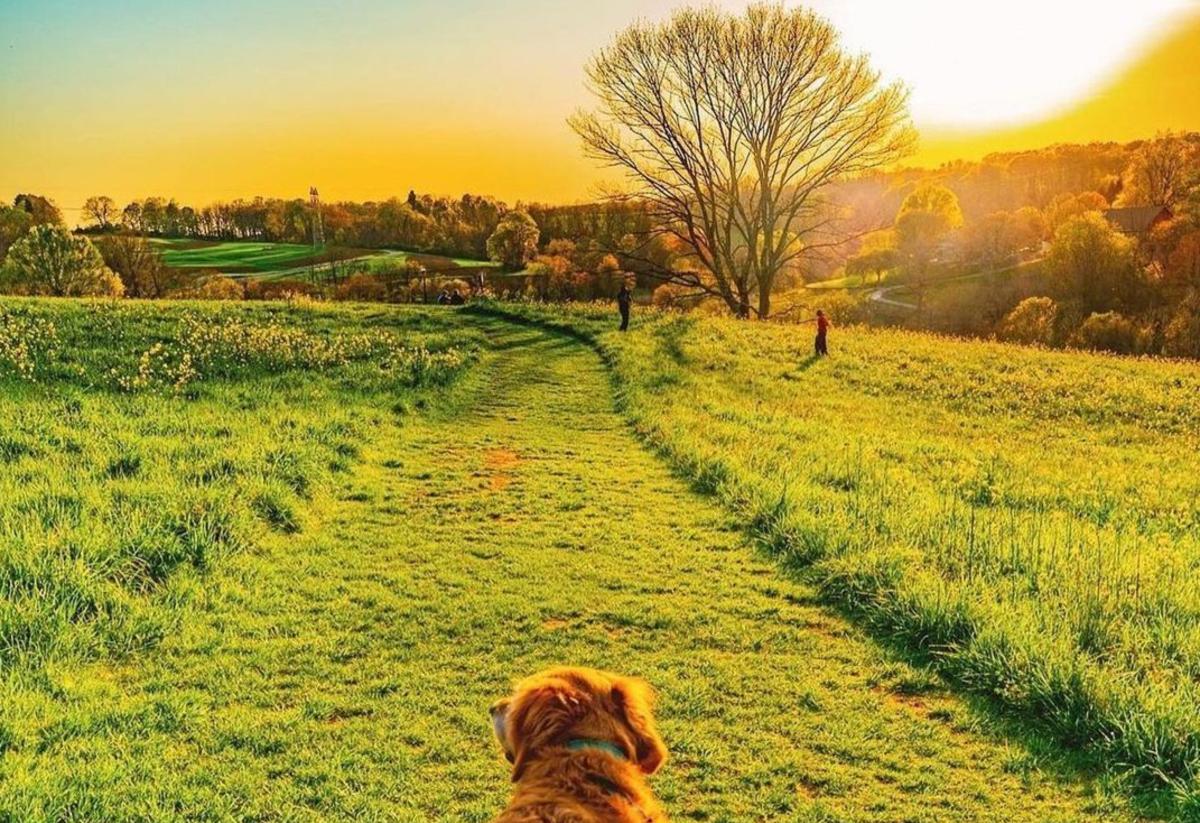 Image by www.instagram.com/westchesterviews
---
French Creek State Park – #frenchcreekstatepark
843 Park Rd, Elverson, Pennsylvania 19520
(610) 582-4970
More than 35 miles of well-marked trails cover a large portion of the park's 7,475 acres. Hikers at French Creek have a wide variety of opportunities for quiet reflection, nature study and physical challenge. Once the leaves start changing there will be plenty of color to capture through your photo lens.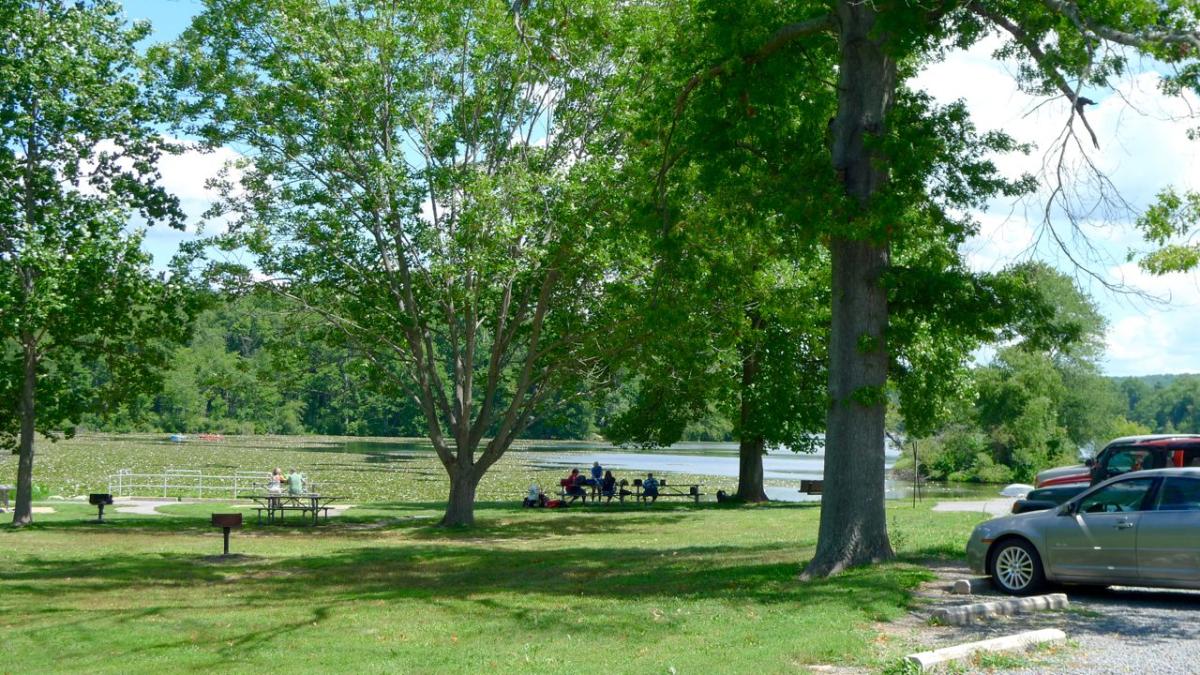 French Creek State Park
---
Hagley Museum, Library & Gardens – #HagleyMuseum
200 Hagley Creek Road, Wilmington, DE 19807
302-658-2400
Hagley is the former industrial site of the original black powder works of the DuPont Company founded in Delaware in 1802 and powered by the natural resources that surrounded it. Today, it is 235 acres of wooded rolling hills along the rushing Brandywine River dotted with hundreds of stone ruins of the black powder industry.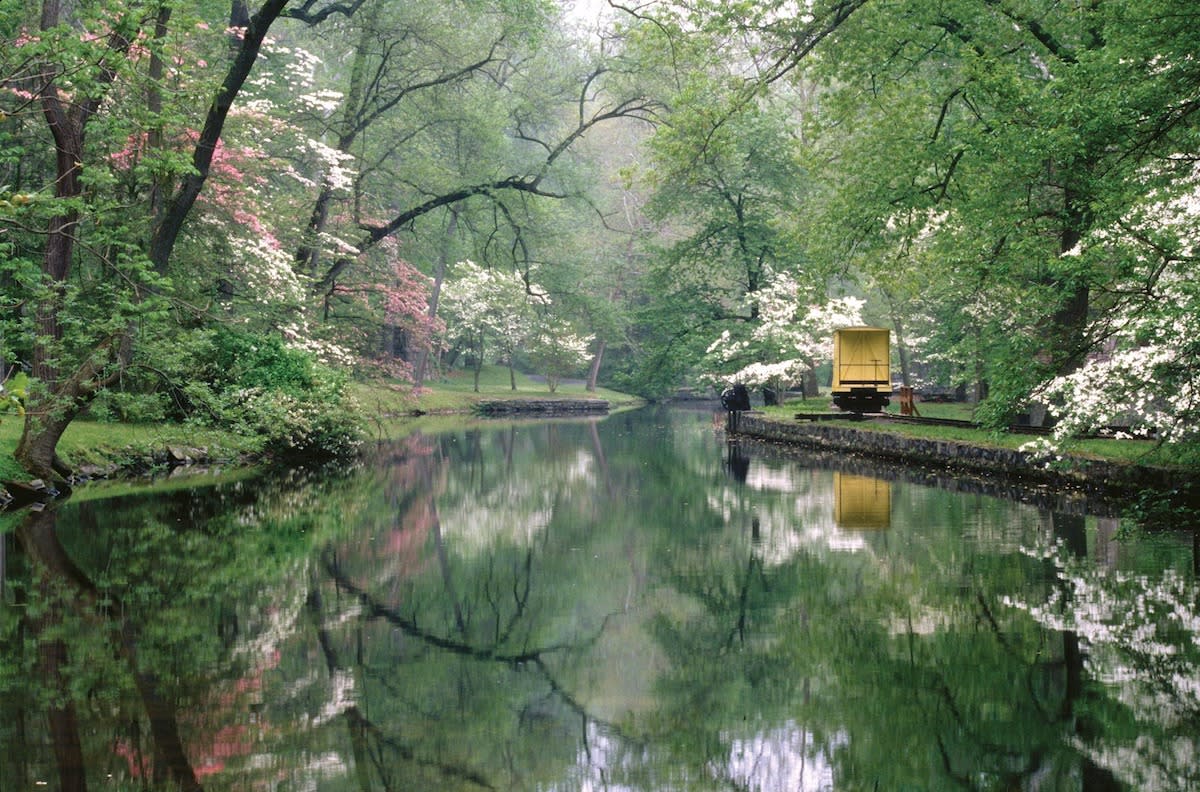 Hagley Museum & Library
---
St. Peter's Village – #stpetersvillage
Behind Saint Peter's Village you will find hiking trails that meander through shady forest over easy terrain along French Creek. After your hike, walk down main street which is lined with historic residences, a hotel and restaurant, and number of small specialty shops.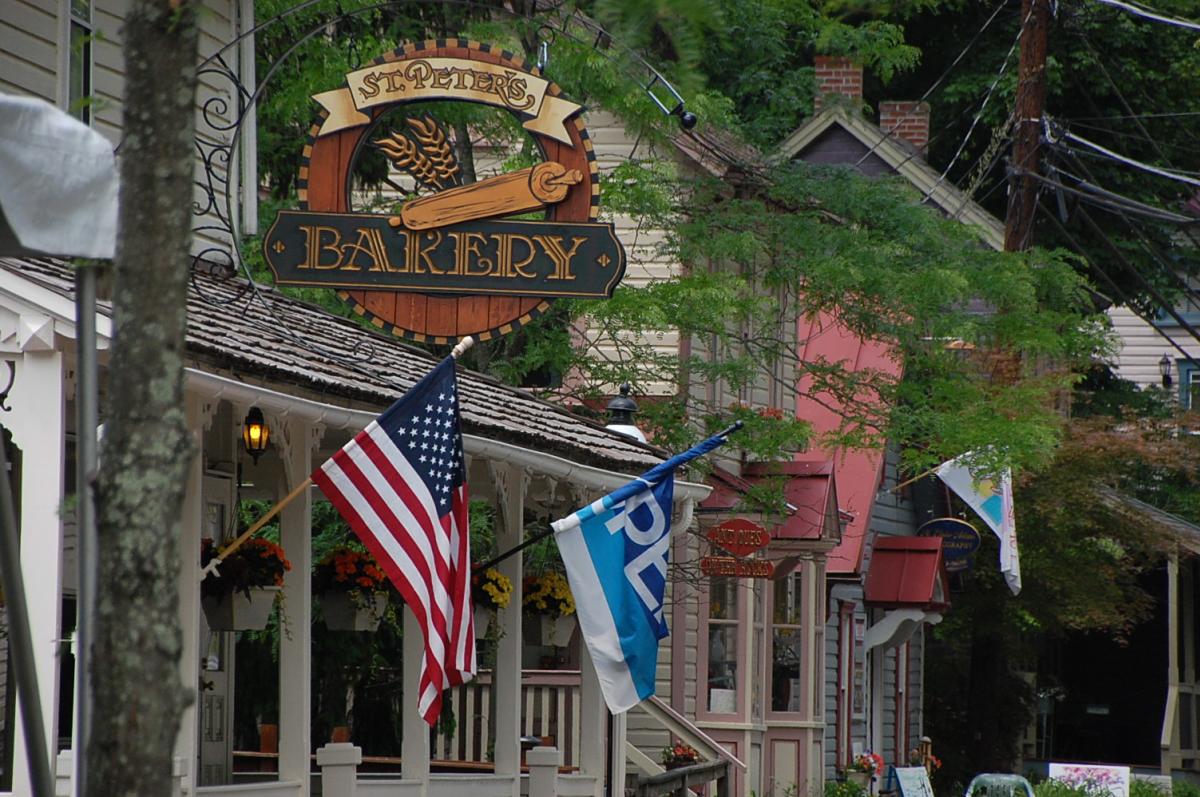 St. Peter's Village
---
Valley Forge National Historic Park – #valleyforge
Valley Forge, King of Prussia, Pennsylvania 19406
(610) 688-3500
The historic landscapes, structures, objects, and archeological and natural resources at Valley Forge are tangible links to one of the most defining events in our nation's history. Here the Continental Army under Washington's leadership emerged as a cohesive and disciplined fighting force. During the Fall season it is the perfect backdrop for Autumn photography or even plein air painting.
Valley Forge National Historical Park
---
Chanticleer Garden – #ChanticleerGarden
786 Church Road, Wayne, PA 19087
610-687-4163
Chanticleer Garden, a pleasure garden, is known for its creativity, artistry in the garden, and cutting edge horticulture.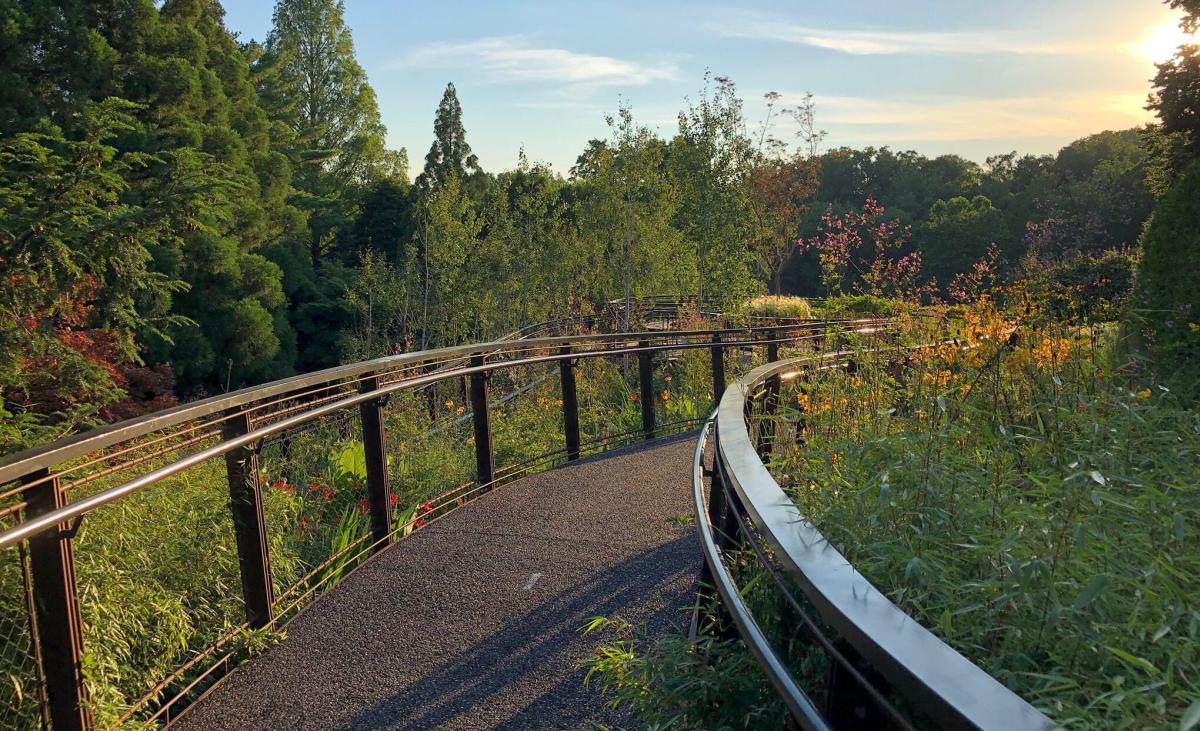 Chanticleer Gardens
---
Nemours Estate  –#NemoursEstate
1600 Rockland Road, Wilmington, DE 19803
302- 651-6912
Nemours Estate comprises an exquisite, 77-room Mansion, the largest formal French gardens in North America, a Chauffeur's Garage housing a collection of vintage automobiles, and 200 acres of scenic woodlands, meadows and lawns.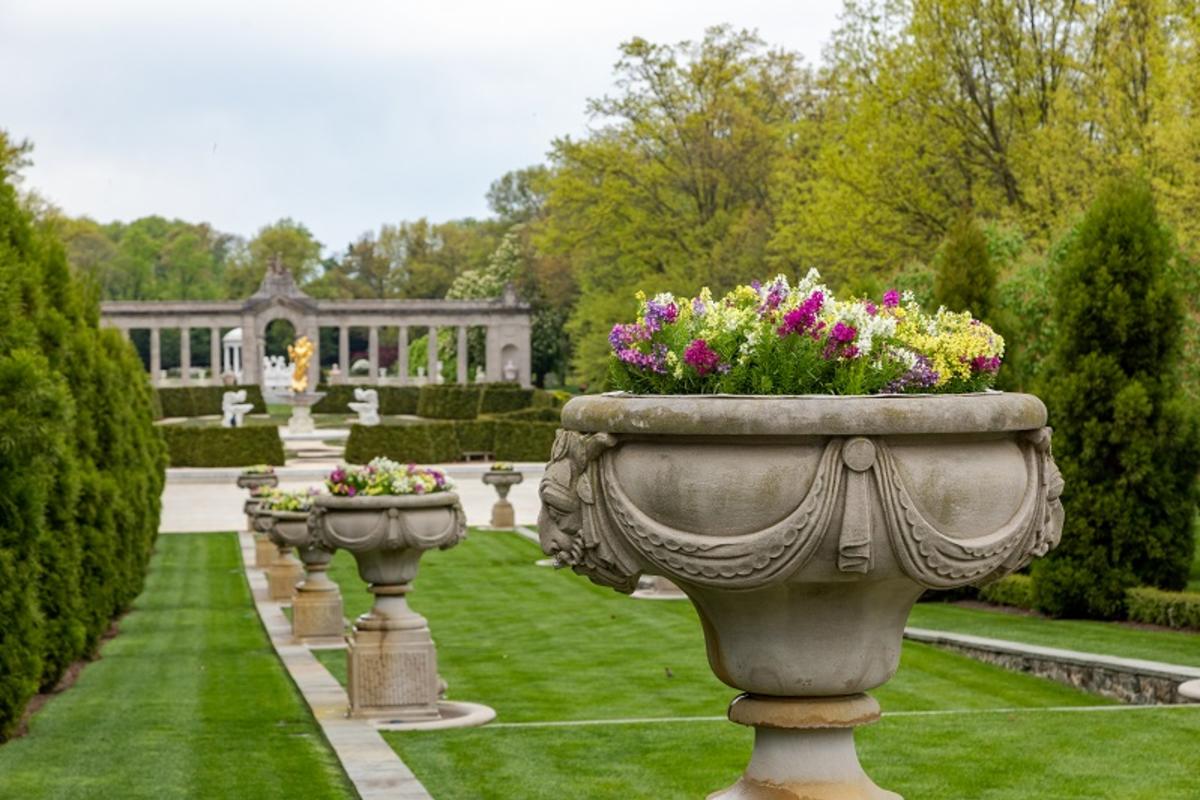 Nemours Estate & Garden
---
There are many incredible Towns & Main Streets in the Brandywine Valley to visit. 
Part of Chester County's indisputable appeal is its framework of quaint and welcoming neighborhoods. From destination-worthy downtowns with cobblestoned streets, picturesque storefronts, and full calendars of entertainment and events. Each town in Chester County is a wonderful place to visit during any season, but there is just something special about the Fall & Winter seasons.
Get full info of Chesco towns at www.BrandywineValley.com/main-streets

These are just a few suggestions for great photography, but we have a lot of room to explore. Make sure to visit our Things to Do section for more locations.