Our longest season? Equestrian Season.
While the rolling hills and meandering back roads of Chester County are a Spring explorer's paradise, consider pointing your car toward one of the region's immensely popular equestrian events for a true seasonal taste of Brandywine Valley. A long-standing tradition that mixes classic races with high-energy, up-scale tailgating, these relaxed yet refined affairs are the perfect way to enjoy the landscape, connect with locals, and take in the excitement of the age-old sport.
In addition to taking in a race, there are countless more ways for you to learn and participate in the region's horse heritage, from Friday Night Polo matches at Brandywine Polo Club to Wednesday's Race Nights at The Whip Tavern. Bring the kids and take in the Devon Horse Show, the oldest and largest outdoor multi-breed horse show in the country and its accompanying fair, held every May.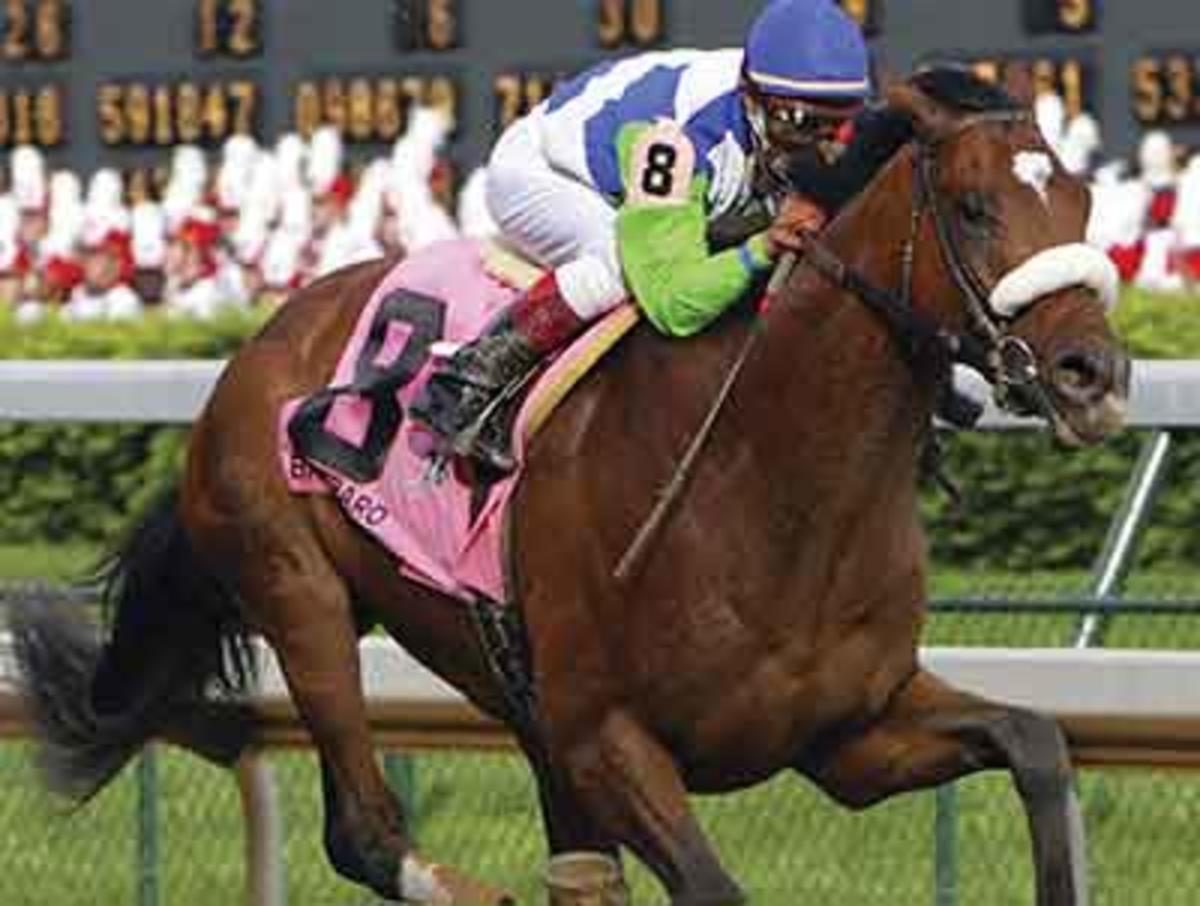 Barbaro: beloved Kentucky Derby winner was bred at the Lael Stables in West Grove and was treated at the world-renowned New Bolton Center in Kennett Square for his unfortunately fatal injuries suffered in that race.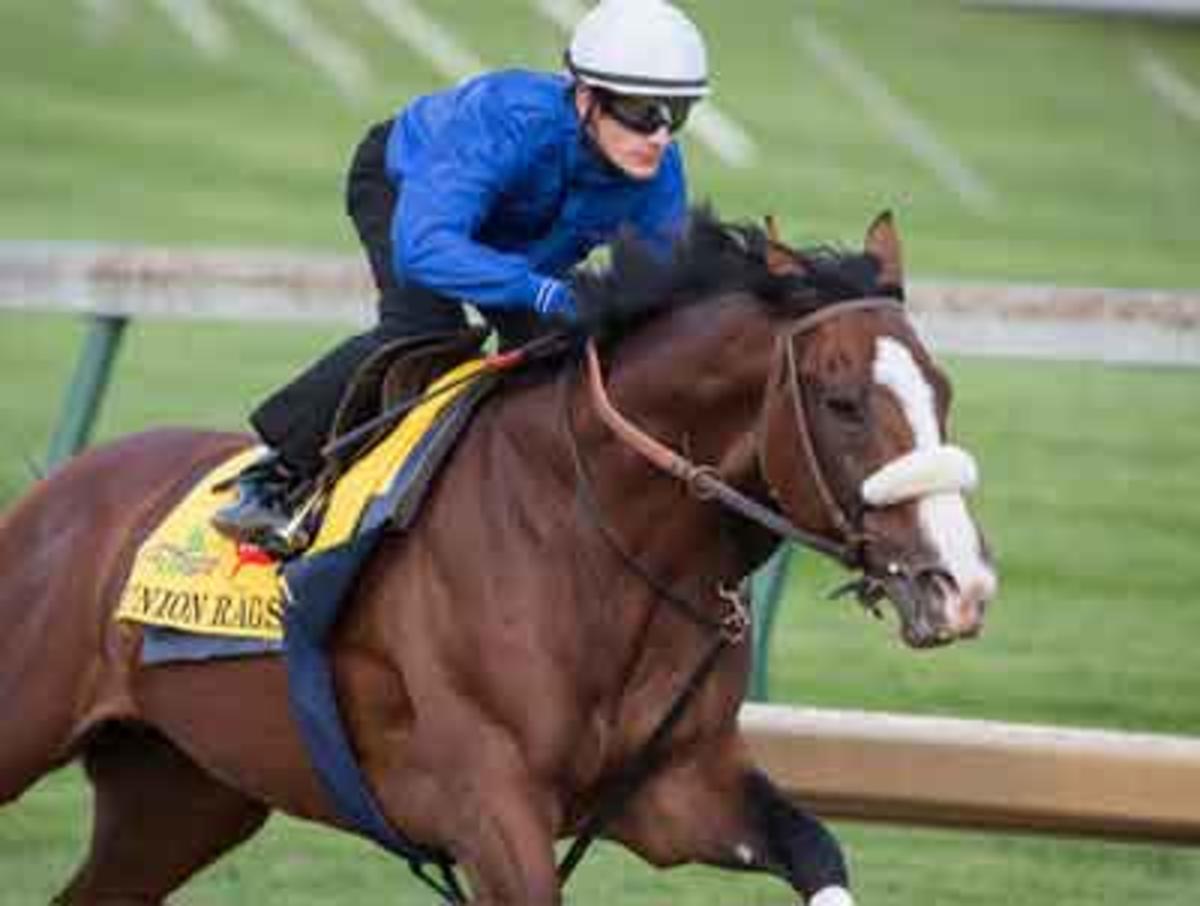 Union Rags: winner of the 2012 Belmont Stakes is owned by famous local artist JamieWyeth and his wife Phyllis.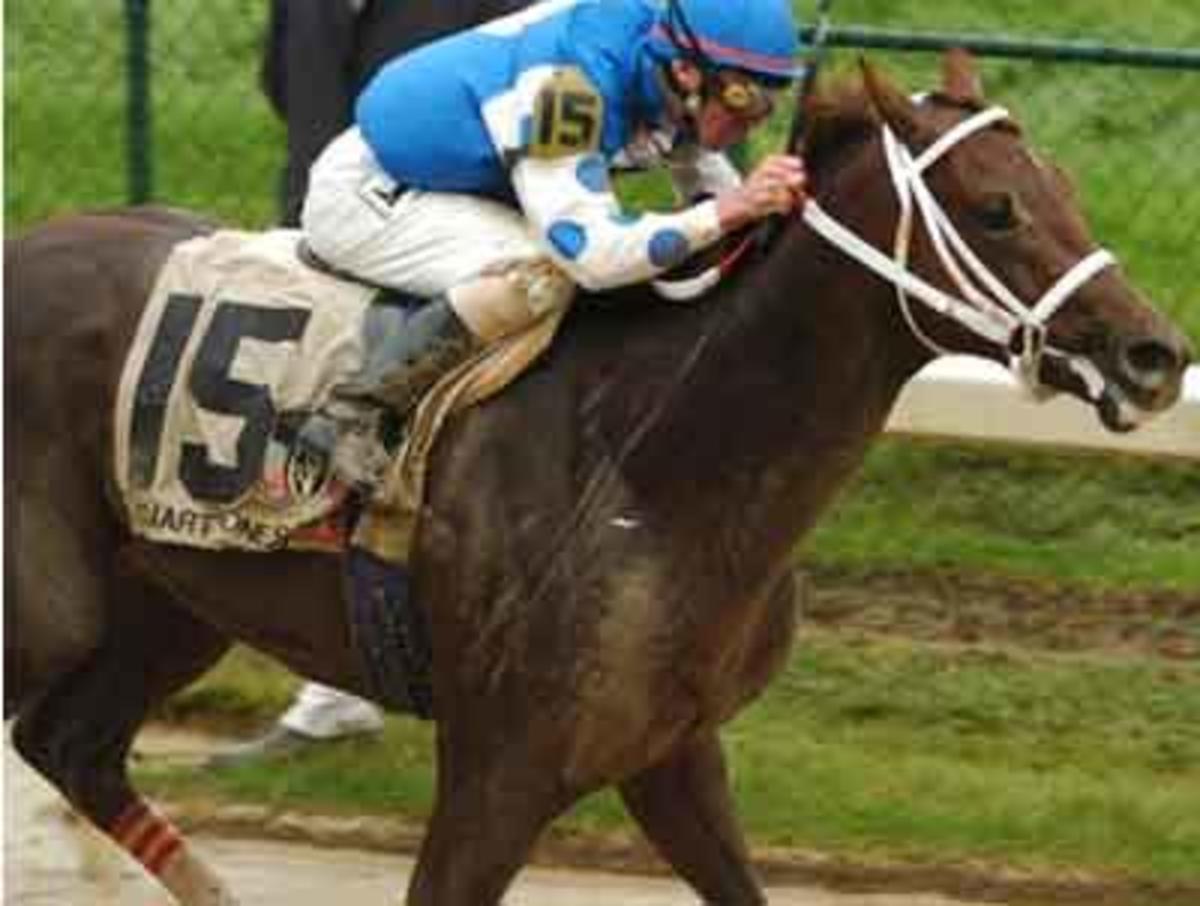 Smarty Jones: winner of the 2004 Kentucky Derby and Preakness Stakes born at Fairthorne Farm near Oxford.