Leaving Philadelphia doesn't mean leaving good food behind too! Chester County has many delicious restaurants, including a handful of high-end options. Any of these restaurants could thrive in Philadelphia, but luckily their owners decided Chester County was the best spot for their culinary talents. If you're a foodie, or even just appreciate a fancy meal now and then, make sure to stop at all of these restaurants!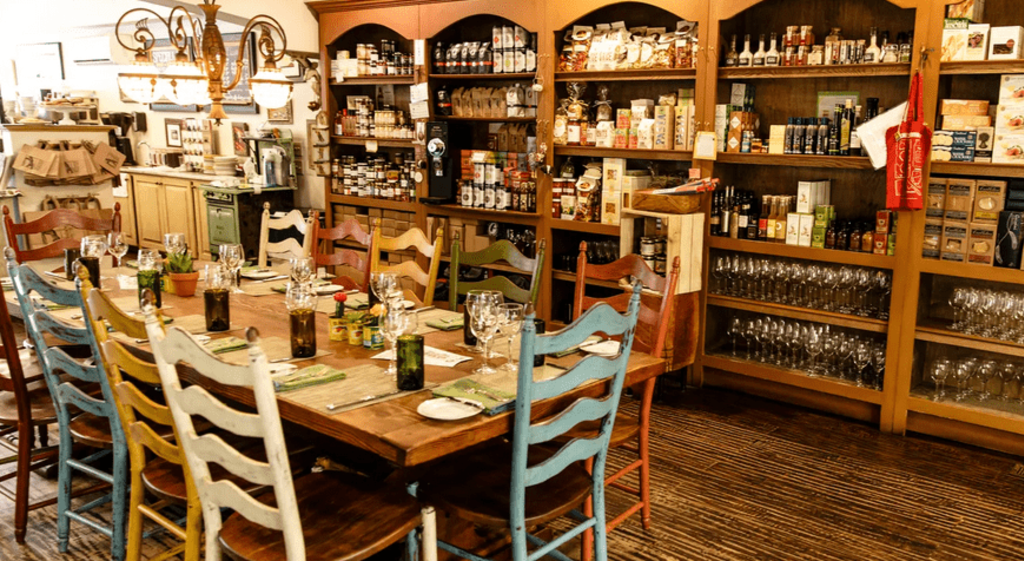 Talula's Table, run by chef and owner Aimee Olexy (also of Talula's Garden and Talula's Daily in Philadelphia), was Olexy's first restaurant venture. Make sure to plan ahead if you want to eat dinner at the famous Farmer's Table since reservations need to be made a year in advance. The food is worth the wait since everything is seasonal and fresh, plus Talula's Table is BYOB and they offer custom drink suggestions for your meal. If you can't get a reservation, don't worry! Talula's Table is also a market with delicious farm-fresh food and tasty sweets that they made every day so make sure to visit the market if you can't get in at the Farmer's Table.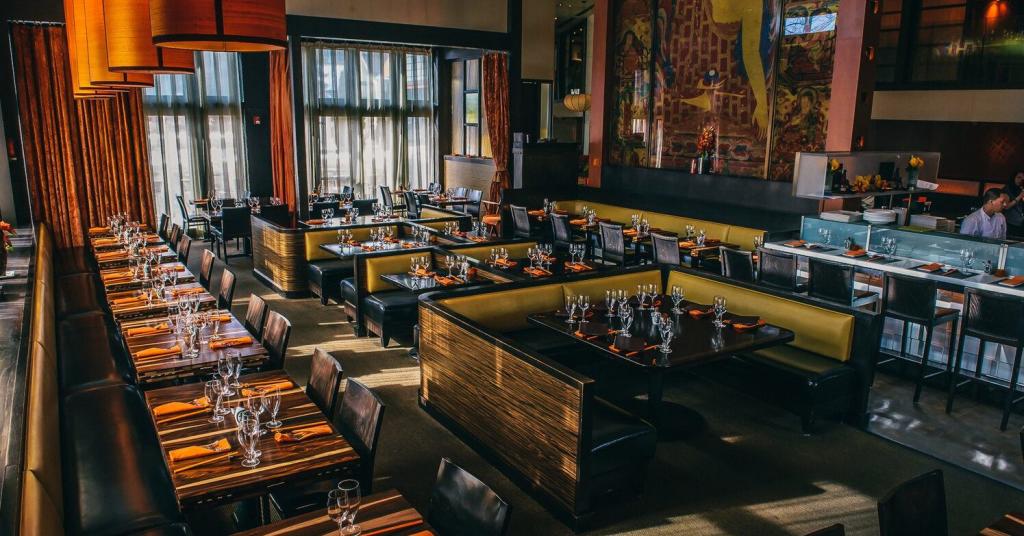 Executive Chef Patrick Feury mixes French cooking techniques with Asian ingredients and dishes at Nectar, an award-winning restaurant right in Berwyn. Featuring amazing Asian-fusion dishes and a great sushi bar, Nectar is one of the highlights of Chester County's dining scene. Cher Feury also pays homage to the county's agricultural roots by featuring as many local ingredients as possible in his dishes.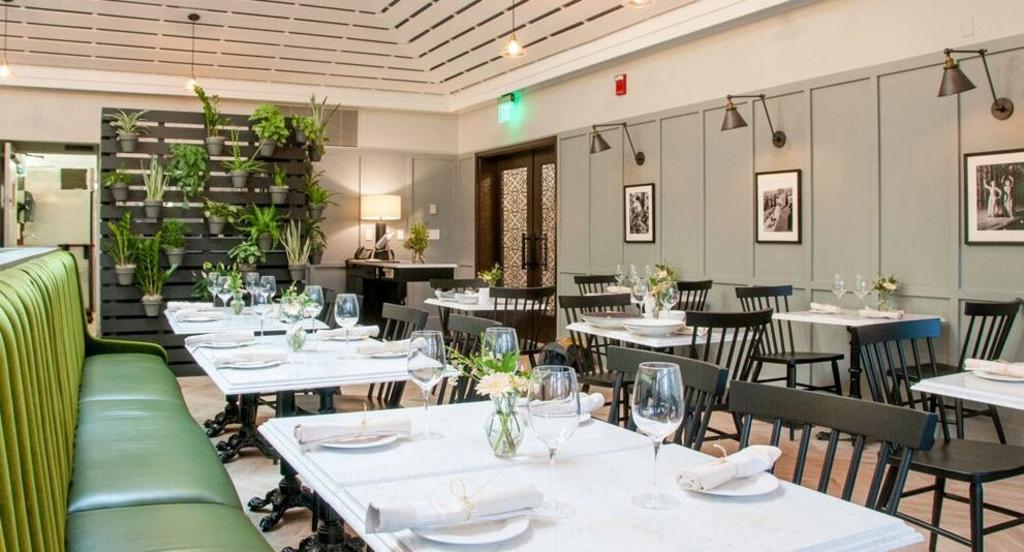 Right in the heart of another Chester County institution is 1906 at Longwood Gardens. This fine dining restaurant is like a two-for-one since there are views of the stunning gardens (and a Longwood Gardens ticket is required to get to the restaurant) and an upscale dining experience. The menu features local produce and local goods such as cheeses and meats. The kitchen also borrows recipes from the du Pont family (the original owners of Longwood) cookbook to make nostalgic dishes.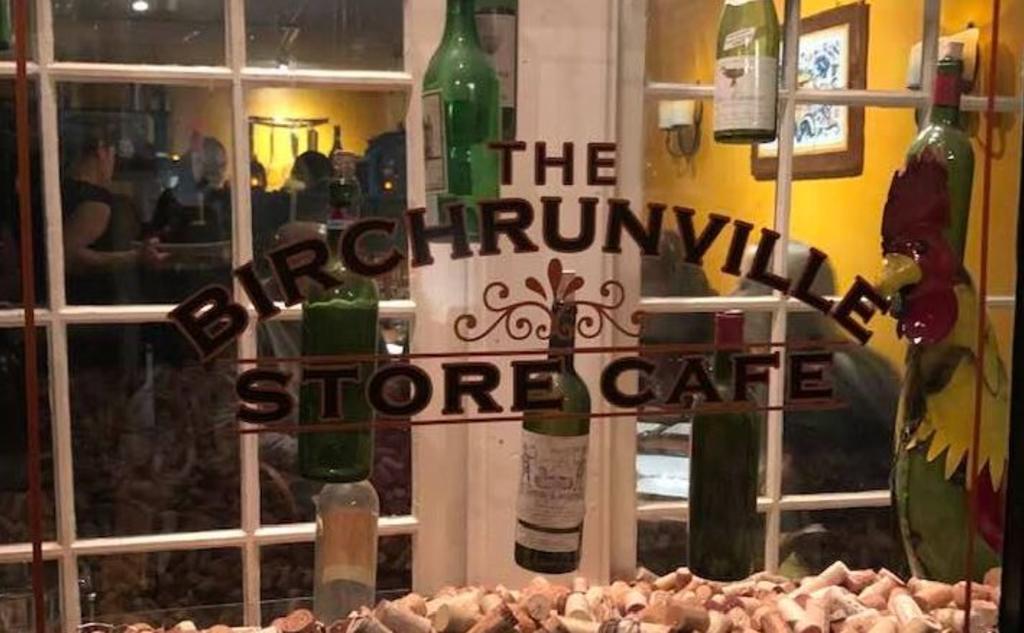 Out in a rural Chester County post office sits a fine dining BYOB, Birchrunville Café. This quaint restaurant truly is a hidden gem of Chester County and worth the trek. Chef Francis Pascal was classically trained in France and Italy and he brings both aspects of his education to this café. The menu at Birchrunville features the best French-fusion food in the region, plus Chef Pascal relies heavily on local ingredients. Right next door is Butterscotch Pasty, which supplies the mouthwatering desserts for Birchrunville Café.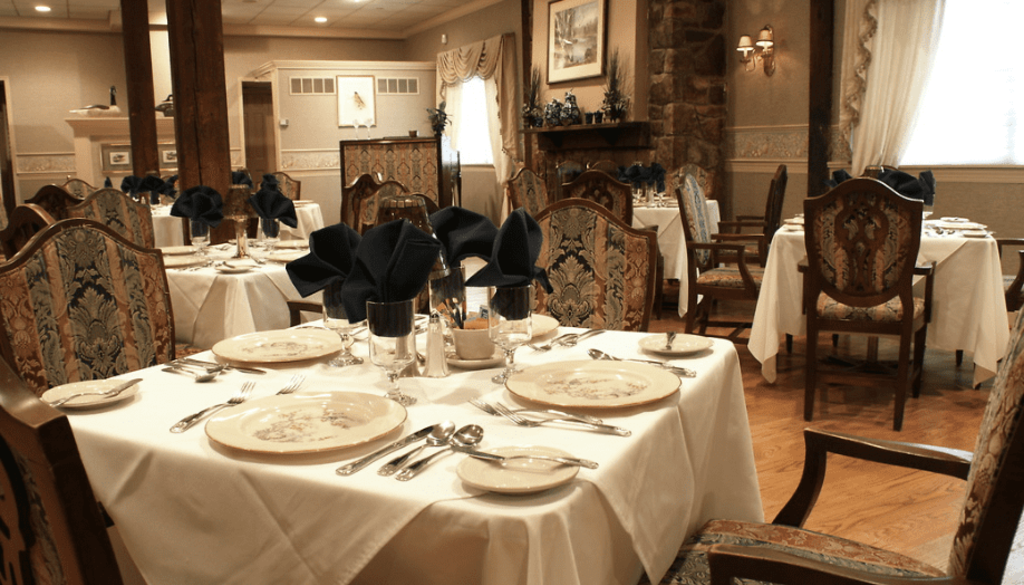 The Mendenhall Inn Restaurant offers another classic American dining experience. Located just outside of Kennett Square and down the street from Longwood Gardens, this restaurant offers many classic steak and seafood options. Don't miss out on their extensive and delicious dessert menu!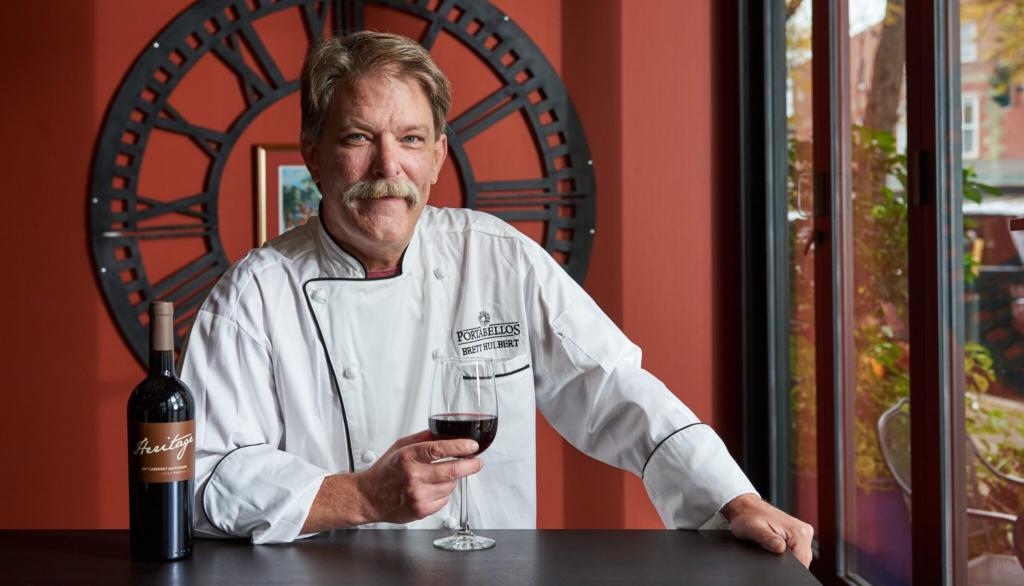 Come visit Chef Brett at Portabello's of Kennett Square; his offerings include contemporary American fare along with traditional Italian favorites. Brett and his partner Sandra welcome you to a special Valentine's Day menu in February. To learn more visit – https://www.portabellosofkennettsquare.com/