Chester County's Brandywine Valley is the place to be in June as the bright summer skies will sparkle by day and night. Majestic hot-air balloons and helicopters take to the sky plus surreal lanterns and spectacular fountains & fireworks light up warm summer evenings.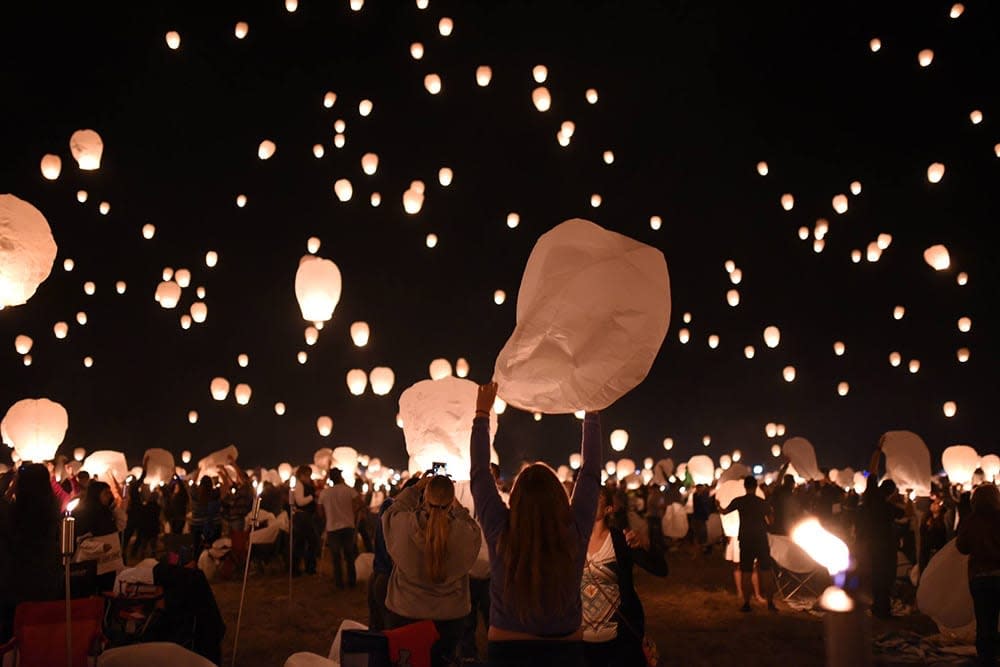 Balloons and lanterns fill the skies as the Chester County Balloon Festival and The Lights Fest take place this weekend, June 22-24.
During the Balloon Fest the sky fills with colorful balloons of all shapes and sizes. Held at New Garden Flying Field, the event that begins on Friday, June 21 with the Friday Night Glow is fun for the entire family. On Saturday and Sunday June 22 & 23, the festival will feature crafts, food vendors, fireworks, tethered balloon rides and live music.
Nearby New Garden Flying Field is Plantation Field where Lights Fest takes place Saturday, June 22 and again on June 29. Join thousands of families and friends as they gather to listen to music, sample great foods and light up the night! At the perfect moment, everyone ignites their sky lanterns (personalization is welcomed) sharing wishes and dreams into the night. It is a sight to behold, one you'll never forget.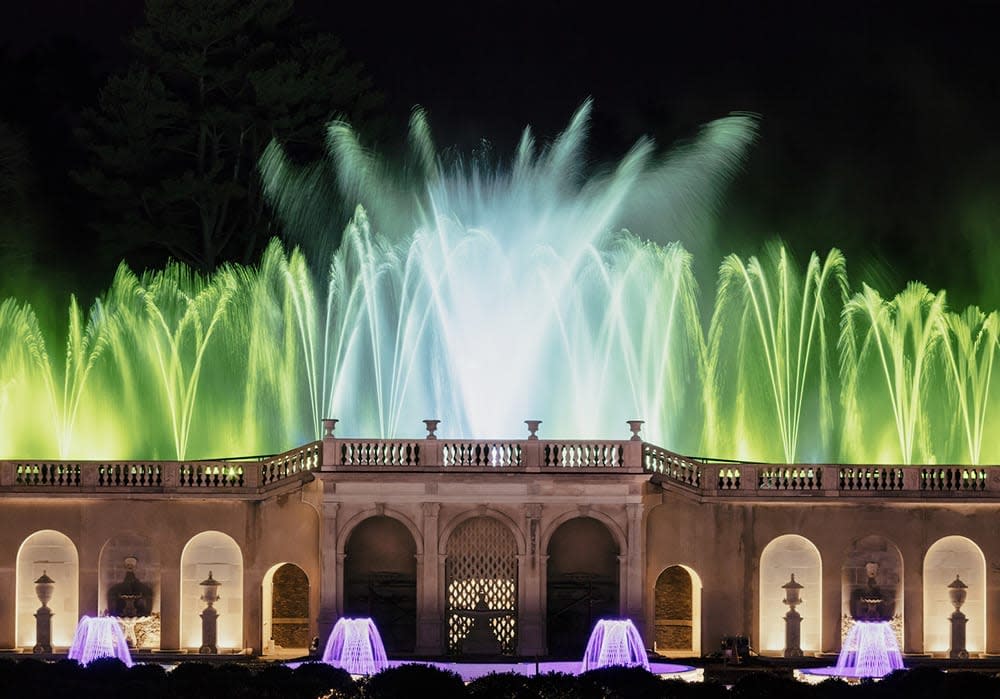 The celebrations continue throughout the season at Longwood Gardens. Longwood's Main Fountain Garden opens the spectacular season with a summer-long Festival of Fountains May 9 through September 29, 2019. Fountains dance and soar up to 175 feet and Illuminated Fountain Performances take center stage on Thursday through Saturday evenings. Special Fountains & Fireworks shows are scheduled: May 26, July 3, July 20, August 10, September 1 and September 28. Evening events call for accommodations so plan ahead to not be disappointed as rooms and tickets go quickly.
Visit BrandywineValley.com for a complete list of events, accommodations and dining and let the party begin!