Antique automobiles are things of beauty and enjoying them along the backdrop of the bucolic Brandywine Valley Countryside is spectacular. Get your motor running with a look at the evolution of transportation and plan to stay the night as delectable restaurants, wineries and breweries are also a staple of the region and can complete your perfect getaway.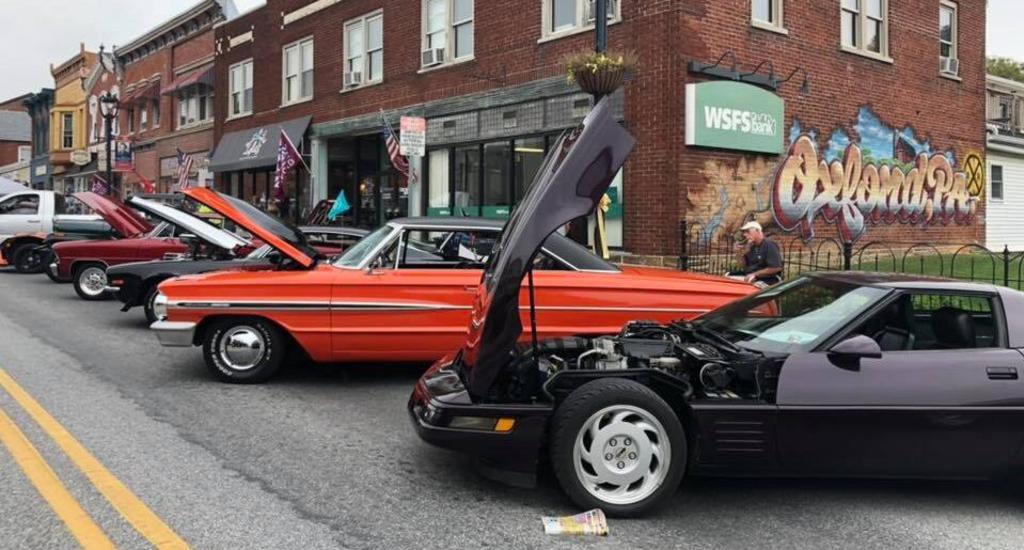 Oxford Mainstreet Car Show
The towns and mainstreets of the Brandywine Valley are delightful destinations for shopping and dining, plus many have exciting events throughout the year. Historic Downtown Oxford celebrates First Friday, September 1, 2023 with their 9th Annual Car Show.  Live music, food and of course vintage vehicles will take over the town from 3-8pm. Come out and enjoy!
A Labor Day tradition, Ludwig's Corner Horse Show & Country Fair, features an Antique Car Show on Monday, September 4.  The Historic Car Club of Pennsylvania is the presenting organization; come browse the classic and antique cars as well as a few street rods for that extra cool factor!
Radnor Hunt is the home of a renowned Concours d'Elegance, September 08-10 2023. This nationally recognized motorcar event, an elegant classic car invitational on the historic grounds at Radnor Hunt, evokes the relaxed qualities of an English garden party with a celebration of vintage automobiles. Additionally motorcycles will be showcased and the popular vintage horse-drawn carriages that illustrate the evolution of transportation.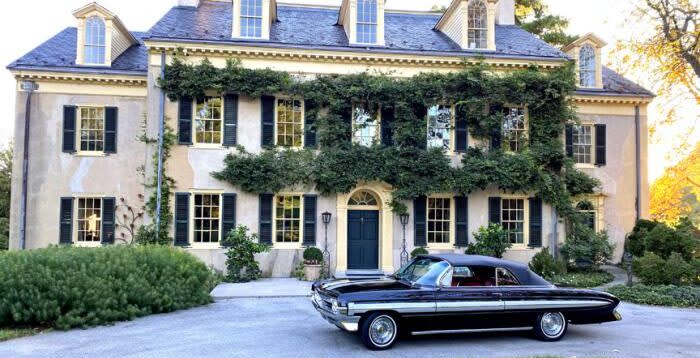 Hagley Museum celebrates automotive innovation at the annual Hagley Car Show presented by Fidelity on September 17, 2023. Browse more than 500 antique and restored cars that date back to the early twentieth century. The show features vehicle parades, motoring music and a festival food court all along the backdrop of Hagley's powder yards on the banks of the Brandywine. This year's theme is: A Drive Down Memory Lane— Celebrating Bygone Brands.
The Coatesville Invitational Grand Prix
And celebrating its 6th year –  The Coatesville Invitational Vintage Automobile Grand Prix will be held on September 15 & 16, 2023 with a special PrixView party on Thursday evening, September 14 . The Grand Prix will feature over 60  vintage automobiles and motorcycles dating from the early 1900's through the 1970's. These classic cars can be previewed along "pit row" (2 blocks along Lincoln Highway). Races take place from 9am to 4pm and follow a 2.2-mile cruise along Lincoln Highway (America's First Transcontinental Highway) and the city of Coatesville.  Admission is free and there will be food and beverage vendors on site.  Fun for the whole family!