Come explore the world of American aristocracy and take a glimpse inside the elegant traditions of the du Pont family.  The Brandywine Valley is where the du Pont family, one of the wealthiest American families, built a trail of stately mansions and gardens to rival the great homes of Europe. Delights for the whole family can be found throughout such as dazzling light shows, cozy firepits and plenty of Santa sightings.  The holiday season finds these magnificent mansions and gardens graced with finery and fun, as well as world-class gift shops; it's a recipe for a picture perfect Storybook Holiday.
---
Longwood Gardens, truly one of the world's great public gardens, is the stunning legacy of Pierre S. du Pont.  The holidays are a magical time at  A Longwood Christmas  from November 17, 2023 through January 7, 2024. Inside wander through the Conservatory and view a wonderland of towering trees and bold blooms. Outdoors, stroll among illuminated trees, cozy firepits and amazing tunnels of light.  Tickets are for specific dates and times and sell out quickly – go online to purchase today. Special to our visitors: untimed tickets available only at participating accommodations. Check them out!
Nemours Estate dresses in holiday finery for a stunning display.  Many decorations are inspired by the mansion's grand architecture, the customs of the du Pont family and their French influence. Experience the grandeur of Nemours this season.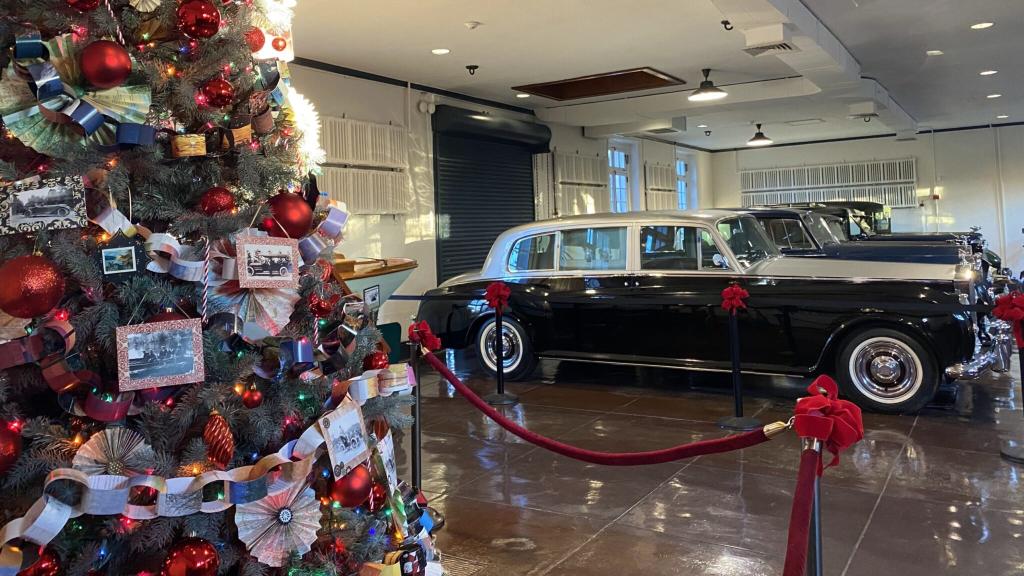 Yuletide at Winterthur will showcase Henry Francis du Pont's ancestral home in seasonal splendor both indoors and out .  Yuletide will be on display from November 18, 2023 through January 7, 2024. Special events include Wonderful Wednesdays with live Jazz, caroling and workshops. Santa and Mrs.Claus make appearances as well  to make your season bright.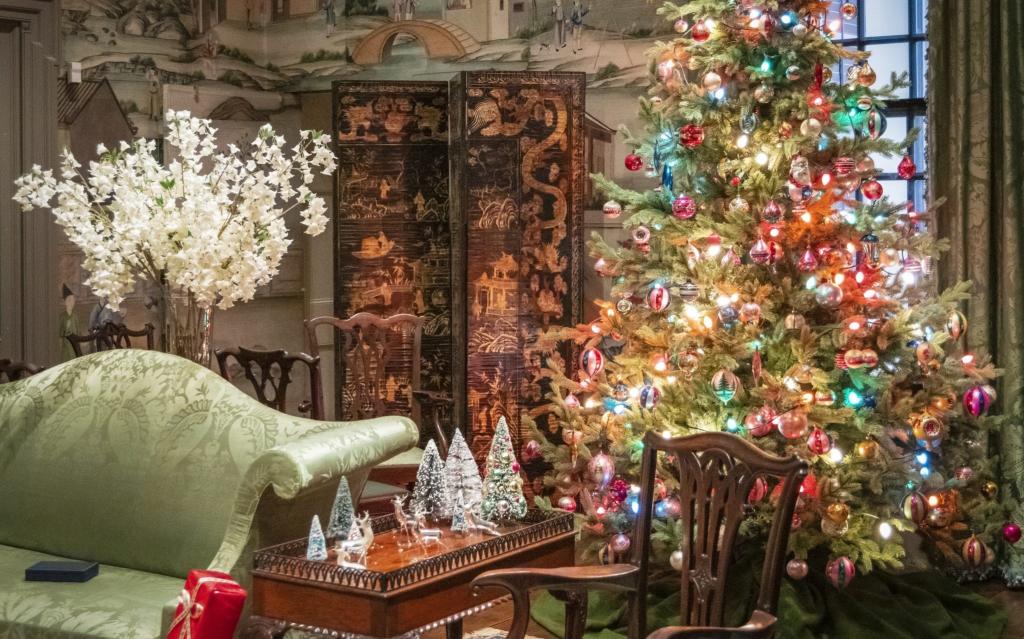 Holidays at Hagley - the 1803 du Pont ancestral home, Eleutherian Mills, will be featured in "Home for the Holidays: A Celebration of Family." Gather your family and vote for the best gingerbread house, visit with Santa or see the property in a whole new light with a Twilight Tour of Eleutherian Mills.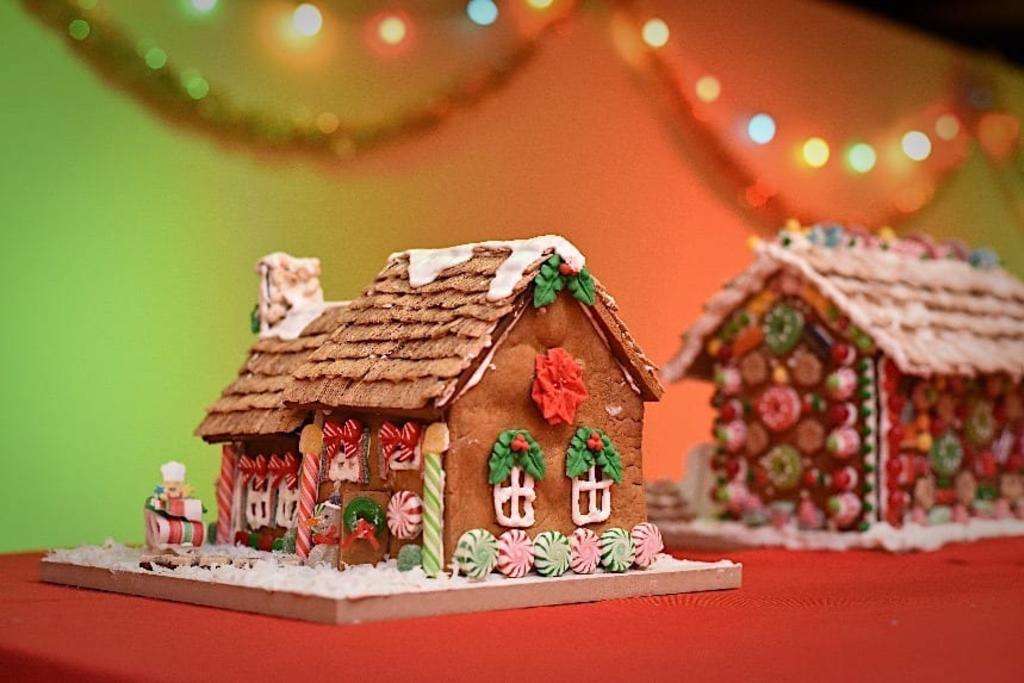 Shopping is synonymous with the holidays and every one of these magnificent attractions has world-class gift shops.  This year more than ever, shopping small and local is the anthem for holiday shopping and Chester County's Brandywine Valley is the perfect shopping destination. Our  Towns and Main Streets full of shops and galleries offer one-of-a-kind gifts that will delight anyone on your list. A wide range of delectable restaurants are available for a relaxing meal plus gift cards can check off another person on your list!  Plan the perfect holiday trip and discover the magic of the season – plus the perfect gifts in Chester County's Brandywine Valley. Book a package including Longwood Gardens tickets (with no time restrictions) and a welcome bag upon check-in - to fill with holiday treats!