Inspire your fall getaway in the Brandywine Valley. Read on for autumn events and attractions to add to your stay.
---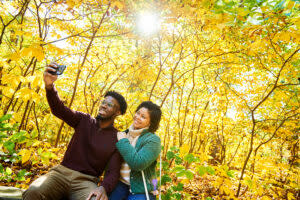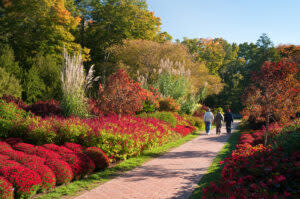 A visit to world-renowned Longwood Gardens is a must on every Brandywine Valley itinerary. Enter an autumn oasis of color in the grand conservatory during the Chrysanthemum Festival, on view October 1- November 13. Outside, enjoy the season's changing landscapes and unwind with craft beer and live music in the beer garden.
All the gardens of America's Garden Capital are turning technicolor – add more to your visit to make it a garden getaway.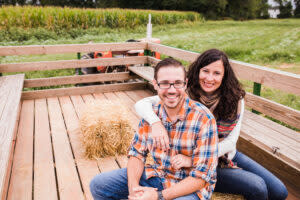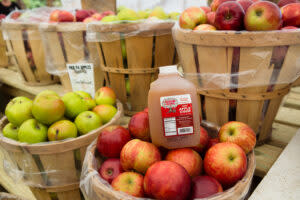 Celebrate the harvest with a stop at our Orchards and Farmers Markets. Pick you own produce or browse delicious locally made selections. From Highland Orchards to Milky Way Farm, enjoy hayrides every weekend of fall. Be sure to save room for a handmade Milky Way ice cream!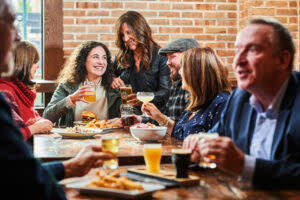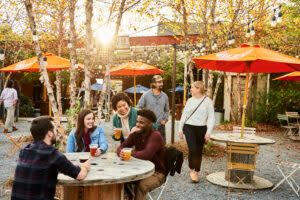 Add a Chester County "Cheers!" to your day of fall fun at local wineries, breweries and distilleries, many offering special autumnal selections. Beer lovers can choose from over 25 local breweries with atmospheres and menus as unique as their brews. Explore locations near your stay.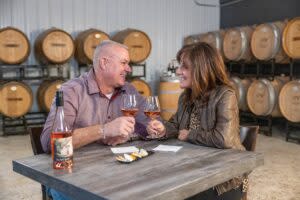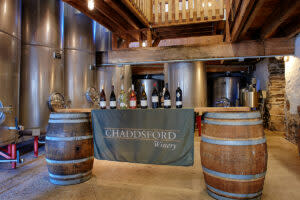 Self-proclaimed sommeliers can enjoy special reserve tastings at Chaddsford Winery on Saturdays and Sundays through December. Enjoy delicious pairings in the barrel room: the lineup includes cheese with strawberry lavender jam, Éclat chocolate and maple pumpkin scones. Advanced reservations are required.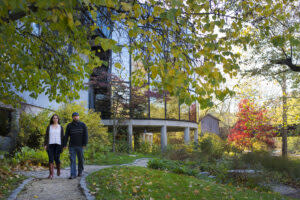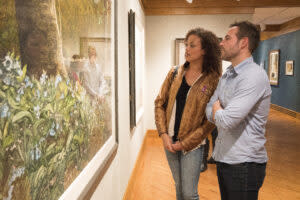 Make it an autumn for the arts with a visit to the Brandywine Museum of Art, home to the renowned works of three generations of Wyeth family artists. Situated on the beautiful Brandywine River, the museum's powerful permanent collection is even more impactful amid the moodiness of autumn. On view this fall, Fragile Earth: The Naturalist Impulse in Contemporary Art reflects on the vulnerability of the environment and importance of conservation.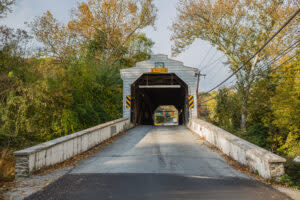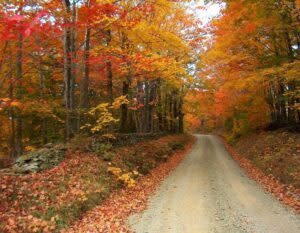 Your journey throughout our beautiful countryside is a destination of its own. Travel winding, tree-tunneled back roads through historic Covered Bridges and charming towns. Capture picture-perfect views for your feed at our many Instagrammable Locations for Fall Foliage.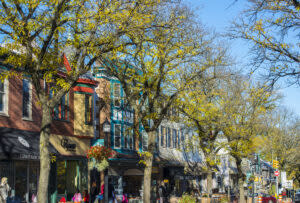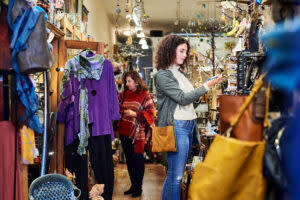 Spend an afternoon shopping and strolling vibrant main streets lined with mums and pumpkins for fall: downtown West Chester, Phoenixville, and Kennett Square offer eclectic boutiques and shops for unique gifts and treats. Amid charming historic cobblestones, chill-seekers can embrace the spookiness of the season in downtown West Chester with a Dark History Walking Tour guided by the Chester County History Center. The adults-only tour shares terrible true stories from the museum's archives, from crime to contagion - best enjoyed after lunch or dinner.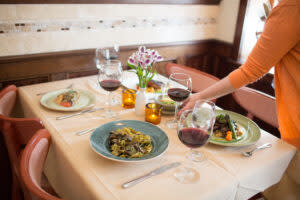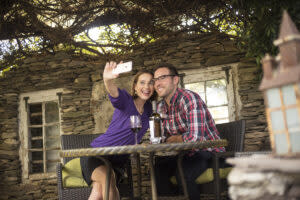 Discover local restaurants with inviting atmospheres and delectable menus to dine throughout your stay. Sample a famous Mushroom Soup in the Mushroom Capital of the World, Kennett Square.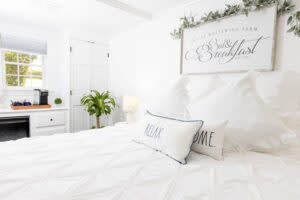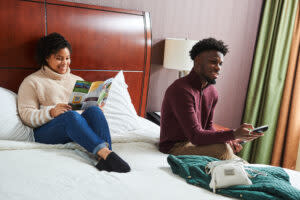 Begin and end your days in one of our quaint Bed & Breakfasts for a true countryside getaway. Escape to fairytale cottages or  settle into your favorite name brand hotels. All of our cozy accommodations provide a relaxing space to unwind and plan your next day of Brandywine Valley fun. Many offer Longwood Gardens Packages that include untimed tickets with your stay; the only way to receive untimed access to the garden.