Autumn in Chester County's Brandywine Valley is so full of colorful scenery that it's hard to decide where to go for the best photos. With this list, it's easier to pick which of the most picturesque spots you want to hit while you're here! Wherever you end up, don't forget to tag #brandywinevalley to share your photos with us on Social Media.
---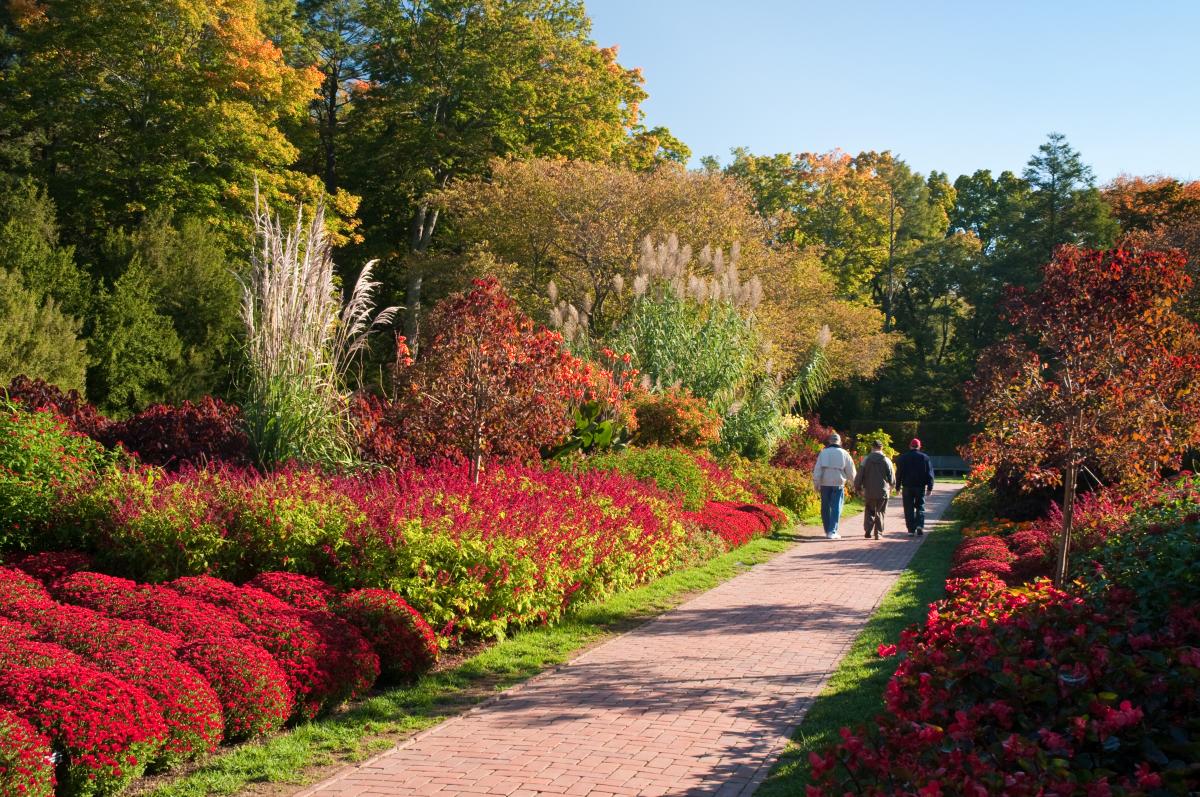 Longwood Gardens – #longwoodgardens
1001 Longwood Rd, Kennett Square, Pennsylvania 19348
(610) 388-1000
Longwood Gardens is home to so many Instagrammable locations, it should almost have its own list! Stroll through the breathtaking gardens, all with different seasonal themes and plants on display, and get your #gardengoals pic.
---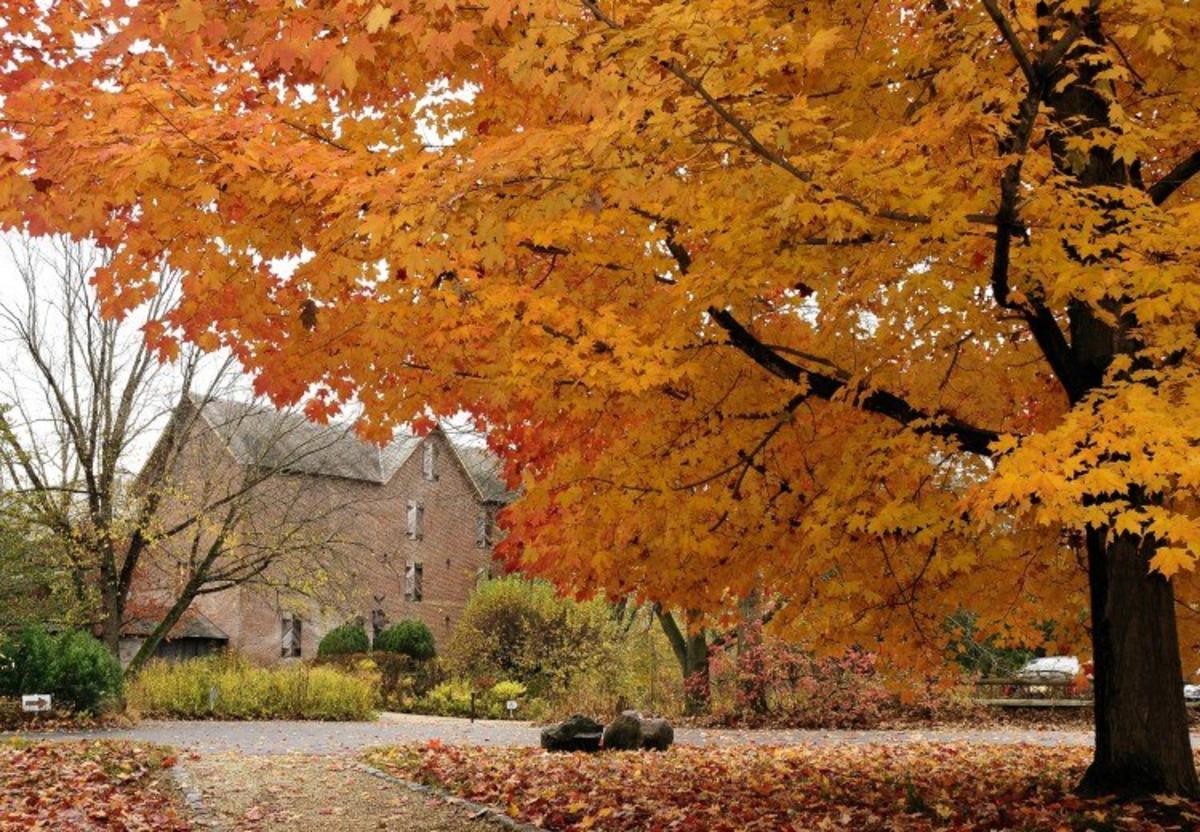 Brandywine Museum of Art – #brandywinemuseum #brandywineconservancy
1 Hoffman Mill Rd, Chadds Ford, Pennsylvania 19317
(610) 388-2700
With all the art housed in a beautiful old brick with a modern twist building, there's so many great photos just waiting to be taken. But in the Fall, when the leaves are changing, you can capture a rainbow of colors bouncing of the Brandywine River in the garden section of the museum.
* Search and download their FREE Brandywine Creek Greenway app on the Apple App Store or Google Play to discover more than 100 publicly accessible parks and preserves in Brandywine Valley.
---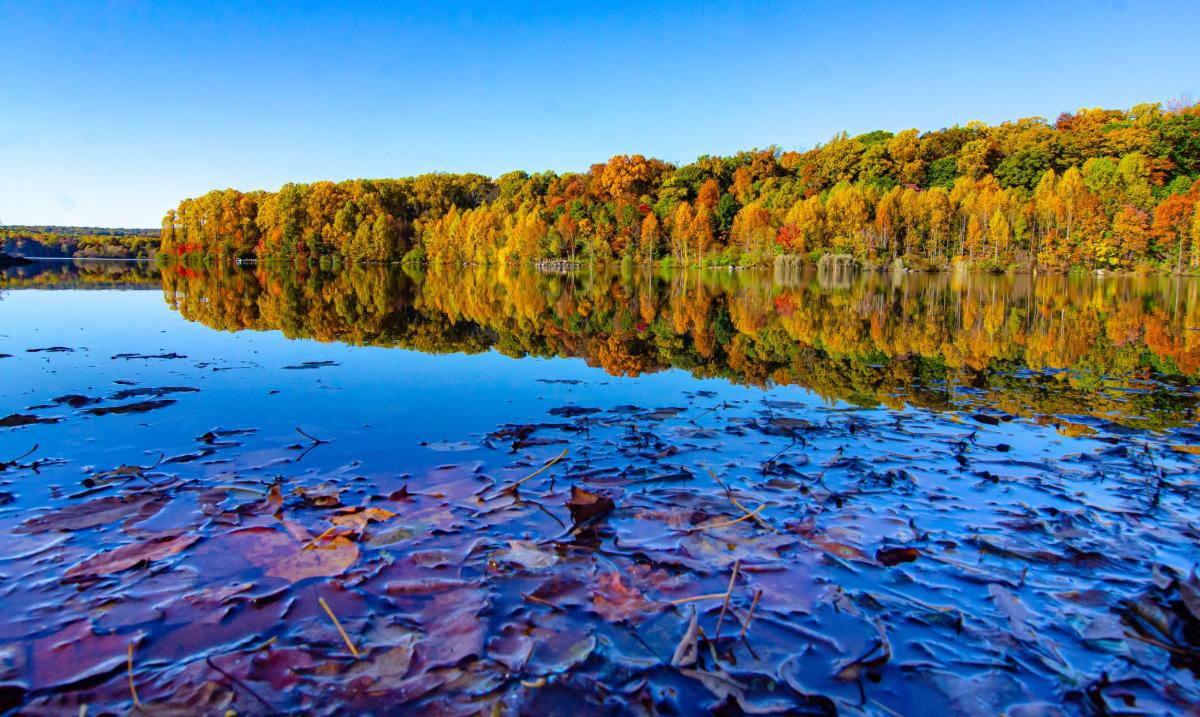 Marsh Creek Photo by Francis Murphy with Michele Demko Murphy
Marsh Creek State Park – #marshcreek
675 Park Road, Downingtown, Pennsylvania 19335
(610) 458-5119
This 1,727-acre State Park is full of color in Autumn and it's dog-friendly! The lake in the middle of the park provides all kinds of Insta-worthy opportunities, like a lake-side picnic or a kayak photo-op.
---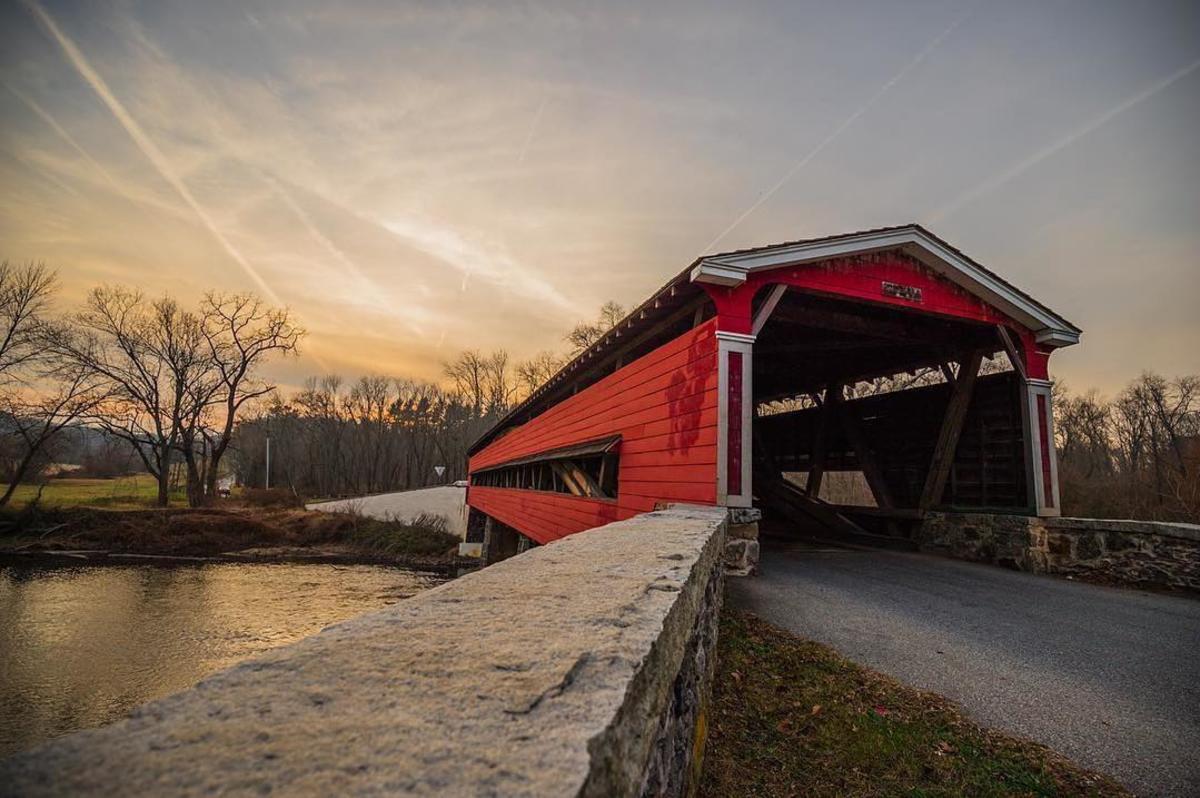 Photo by Instagram.com/accessedphotography
Covered bridges – #pacoveredbridge
Chester County is home to about a dozen beautiful historic wooden bridges. These bridges look the best in the fall when the trees are burning with fiery autumn leaves, but they make a great photo any time of year.
See our brochure of Brandywine Valley covered bridges HERE
*Please note, a few bridges may be closed due to the flooding of Hurricane IDA
---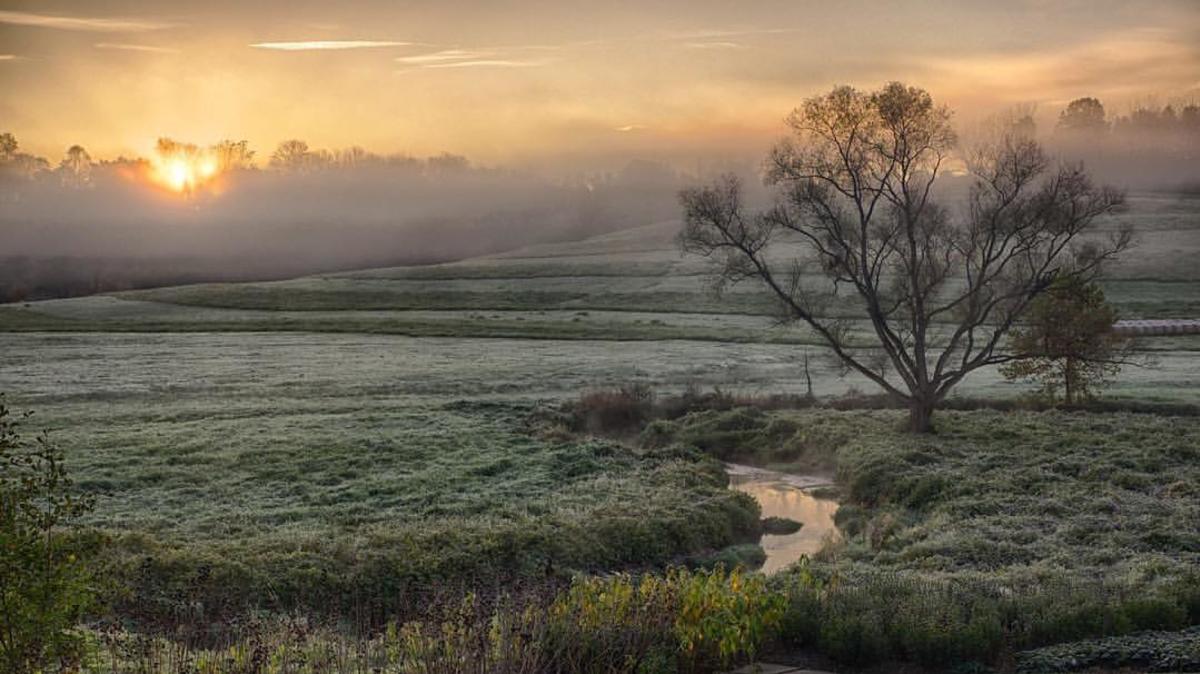 Stroud Preserve photo by Jim Salvas
Stroud Preserve – #stroudpreserve
454 N Creek Rd, West Chester, Pennsylvania 19382
(610) 353-5587 Ext 504
Stroud Preserve is a mosaic of once-pastured grasslands, working farmlands, and woodlands that serves as a unique site for recreation, education, and of course, photography.
---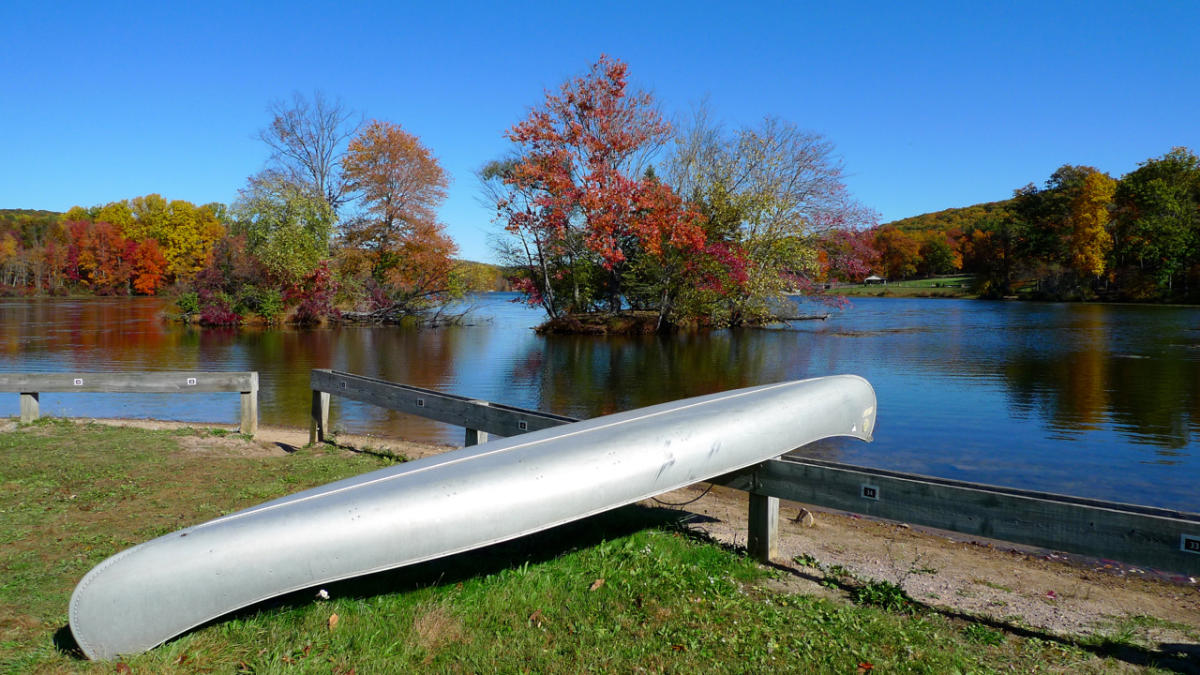 French Creek State Park – #frenchcreekstatepark
843 Park Rd, Elverson, Pennsylvania 19520
(610) 582-4970
More than 35 miles of well-marked trails cover a large portion of the park's 7,475 acres. Hikers at French Creek have a wide variety of opportunities for quiet reflection, nature study and physical challenge. Once the leaves start changing there will be plenty of color to capture through your photo lens.
---
St. Peter's Village – #stpetersvillage
Behind Saint Peter's Village you will find hiking trails that meander through shady forest over easy terrain along French Creek. After your hike, walk down main street which is lined with historic residences, a hotel and restaurant, and number of small specialty shops
---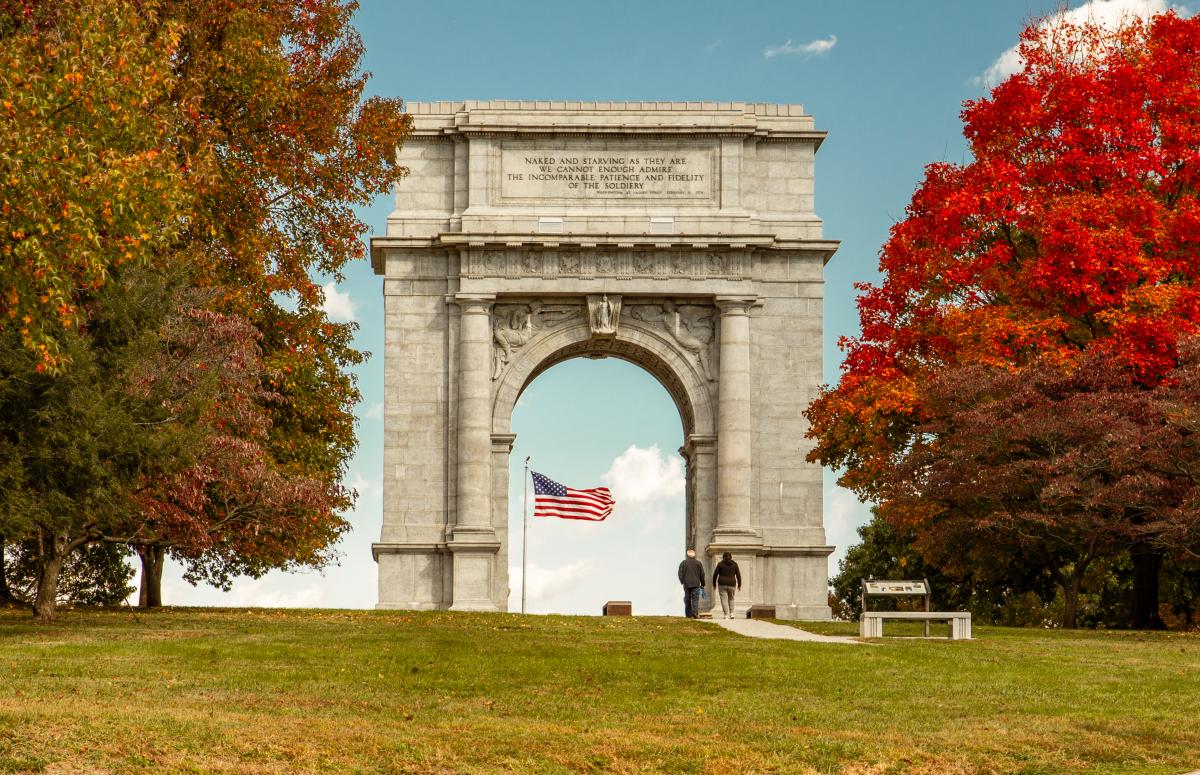 Valley Forge National Historic Park – #valleyforge
Valley Forge, King of Prussia, Pennsylvania 19406
(610) 688-3500
The historic landscapes, structures, objects, and archeological and natural resources at Valley Forge are tangible links to one of the most defining events in our nation's history. Here the Continental Army under Washington's leadership emerged as a cohesive and disciplined fighting force. During the Fall season it is the perfect backdrop for Autumn photography or even plein air painting.
---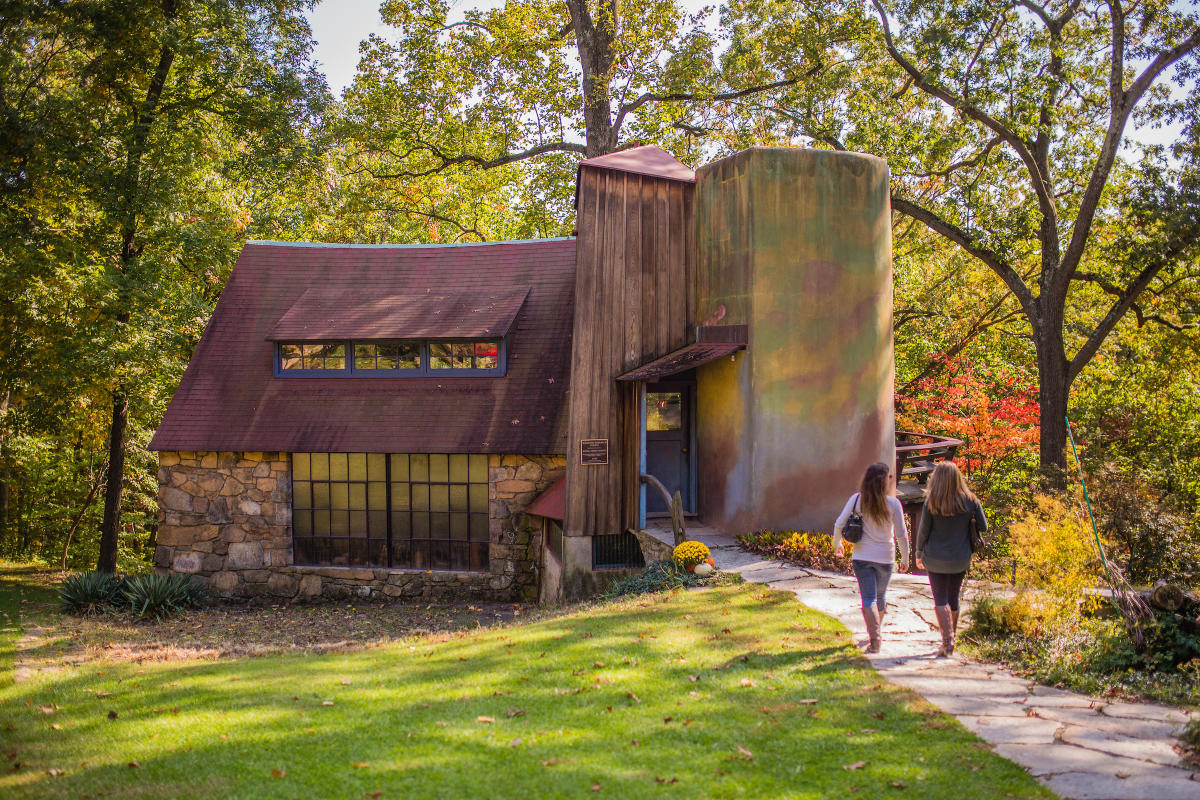 Wharton Esherick Museum - #WhartonEsherickMuseum
520 Horse Shoe Trail, Malvern, PA 19355
(610) 644-5822
The "Dean of American craftsmen," Wharton Esherick, was a sculptor who specialized in working with wood. He sculpted houses, interiors, and furniture to create sculptural settings.  His work is currently on display in the collections of numerous institutions, including The Metropolitan Museum of Art in New York and The Philadelphia Museum of Art.  One of his greatest artistic projects continues to be his hilltop studio/residence. The studio, a National Historic Landmark for Architecture, was transformed in 1972 into the Wharton Esherick Museum, displaying more than 200 of his pieces.
---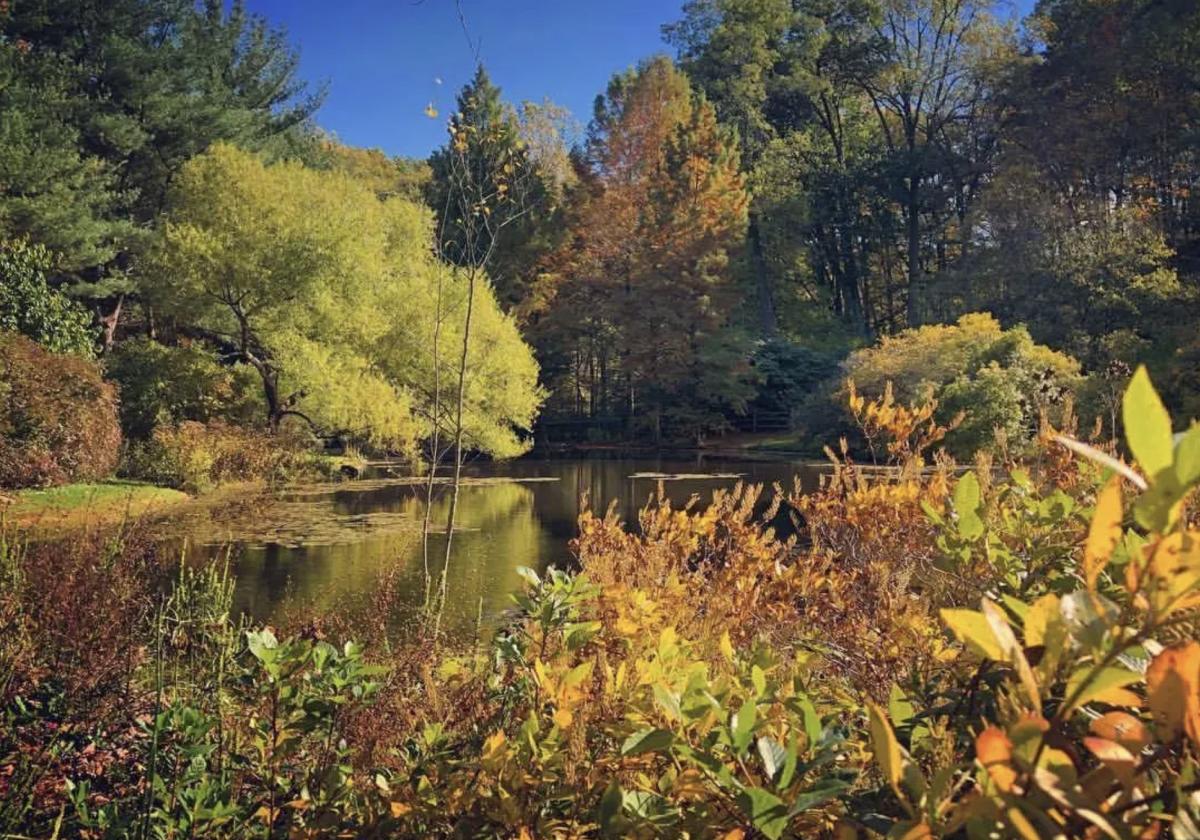 Jenkins Arboretum & Gardens - #JenkinsArboretum
631 Berwyn Baptist Rd, Devon, PA 19333
(610) 647-8870
For people of all ages, Jenkins Arboretum & Gardens is a dynamic, ever-evolving classroom. There is always something fresh to learn or experience at Jenkins, from seed propagation workshops to kid-friendly outdoor exploration, rhododendron lectures to botanical illustration, yoga practice to bird walks. Explore the many trails and take in the Fall colors at Jenkins.