A trip to St Peter's Village is like a step back in time. This charming 19th century industrial village, narrow and just a ¼ mile in length, is on the National Register of Historic Places. The main street, St Peter's Road, runs parallel to the rocky French Creek, which adds to the charm and unique experiences of the village. Hiking the paths along the creek and exploring its waterfalls and boulders is an experience itself. Plan a visit the weekend of the St. Peter's Village Fall Fest - Sunday Oct. 22. Enjoy live music, food, beverage and retail vendors plus crafts and activities for all ages. The event runs from noon to 5pm along this historic, charming village!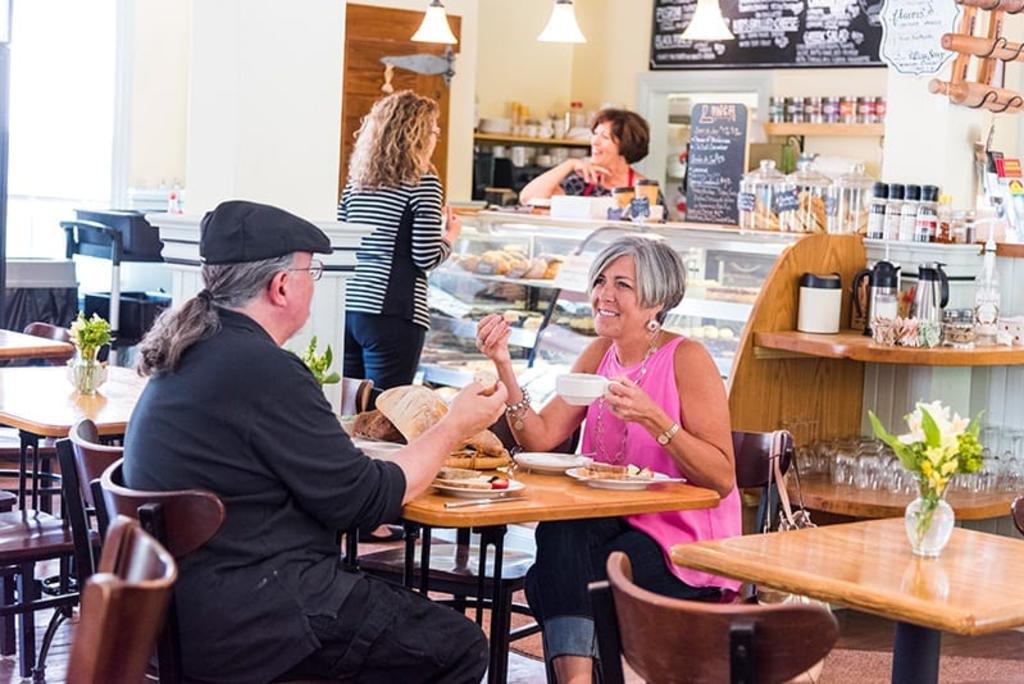 A visit to the region should begin with a stop at St Peter's Bakery once named The Best Little Bakeshop in America. This delightful artisan bakery café makes every item on site, daily from scratch. There are no preservatives and their dough starters date back 100 years! They serve breakfast and lunch plus Friday night gourmet pizza served up with live music. The rear patio offers amazing views of the French Creek accompanied by the soothing sounds of rolling water and native birds.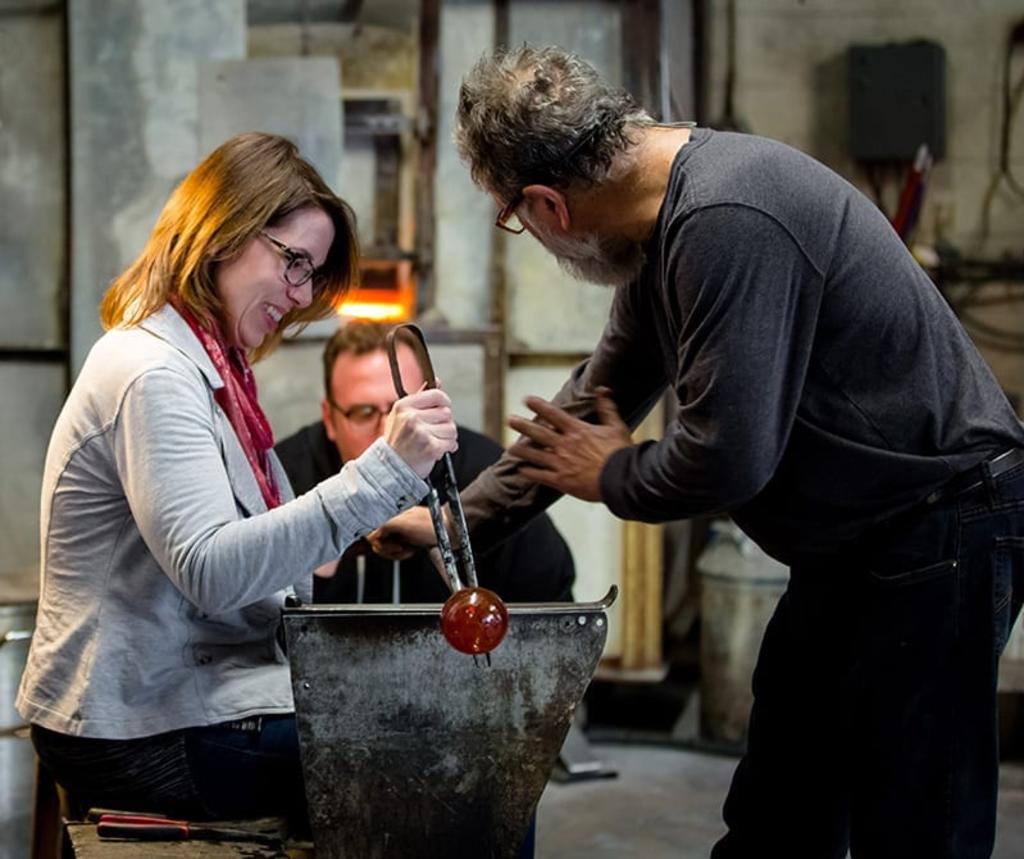 Quaint St Peter's Village seems to resonate with artists and collectors. Glassblowing, woodworking and antique galleries can be found along the village main street. Since 1981 Gaslight Studio has been producing fine hand-made glass and lighting. Don't miss this magical studio located along the banks of the French Creek. Back on St Peter's Road into the heart of the village is Dilworth by Design, a gallery of outstanding artistic expressions of wood, many from reclaimed stock, inspiring the motto, "Yesterday's find is… Tomorrow's work of Art!" Traditional antiques shops are found at St Peters but in keeping with the quirky spirit here, visit Village Arcade, a classic haven of 25-cent vintage pinball machines. On Sunday's visit The Snug, featuring Excursion Ciders. This charming tiny cider bar offers 4 delicious ciders and 2 Pennsylvania beers - stop in for a pint!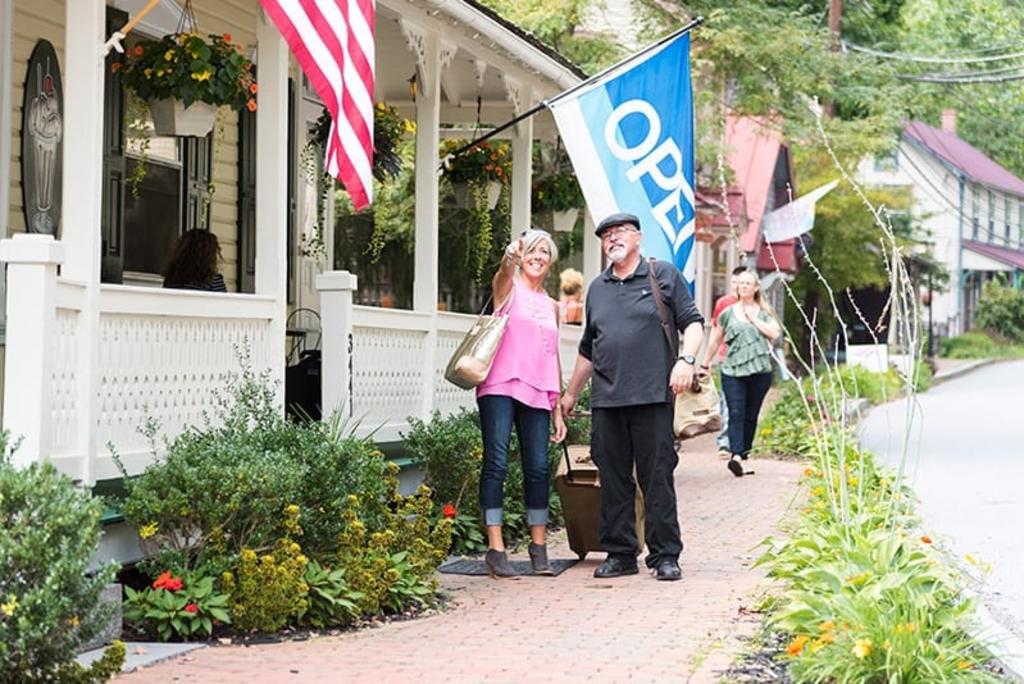 End the day with dinner and overnight at the historic Inn at St Peter's Village. The restaurant, located on the main level, features a full bar, indoor candlelight dining as well as two decks overlooking the gorgeous creek. The Inn offers seven beautiful guest rooms each with a private bath and rates include a continental breakfast, with fresh baked pastries from St Peter's Bakery! Plan a trip to this throw back village soon, you'll be glad you did.