Chester County's rolling hills and charming towns are the perfect playground for athletes and outdoor enthusiasts at a myriad of cycling events. The cycling season is vibrant in Chester County's Brandywine Valley and one may participate or enjoy the spectacle. Here are some of the upcoming cycle-centric activities throughout the bucolic countryside:
---
Farm to Fork Fondo, September 8 – 10, 2023 at Ludwig's Corner Horse Show Grounds. Cycle through the Pennsylvania countryside and sample fare from farms along the route. A post-ride brew and barbecue is quite the incentive!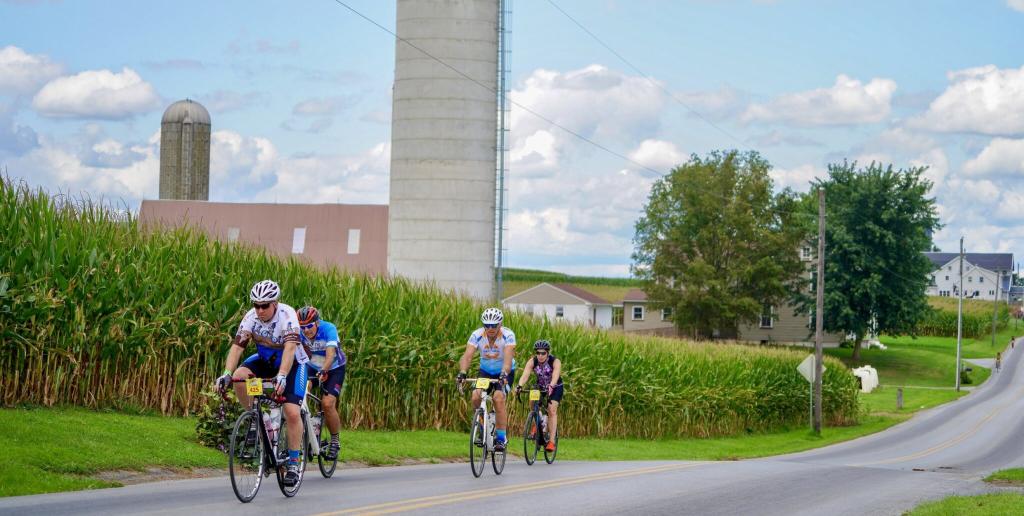 Bike the Brandywine on Saturday, September 23, 2023. Riders can choose from distances of 25, 45, and 62 (Metric Century) miles through the majestic Brandywine Creek Greenway and surrounding area. The ride begins and ends along the banks of the Brandywine River and participation supports the open-space and-clean water initiatives of the Brandywine Conservancy.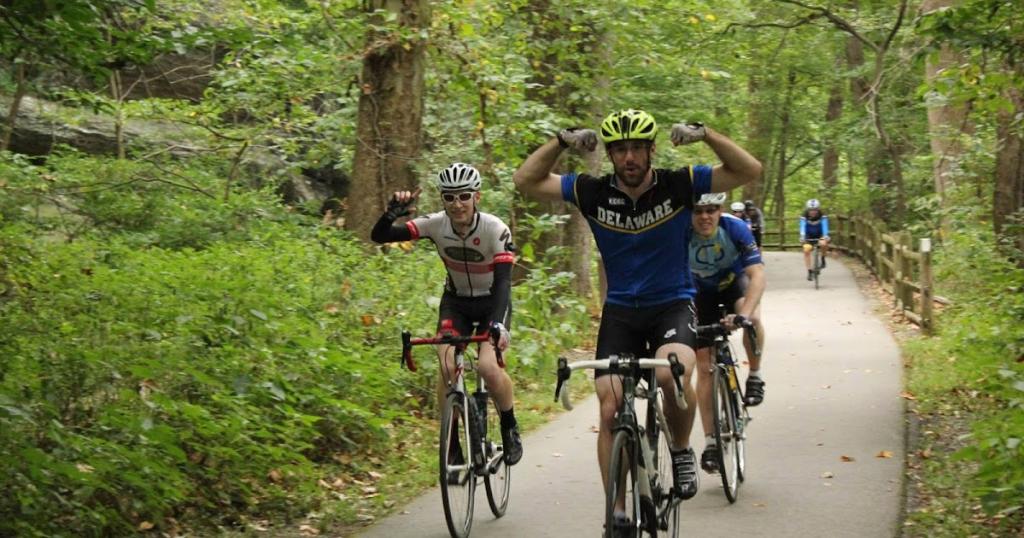 The Marshalton Triathlon, spanning four decades, is thought to be the nation's longest continually running triathlon. Over 2000 participants cycle, paddle and race-walk through the designated course, while another 1000 or more cheer! Event takes place on October 1, 2023.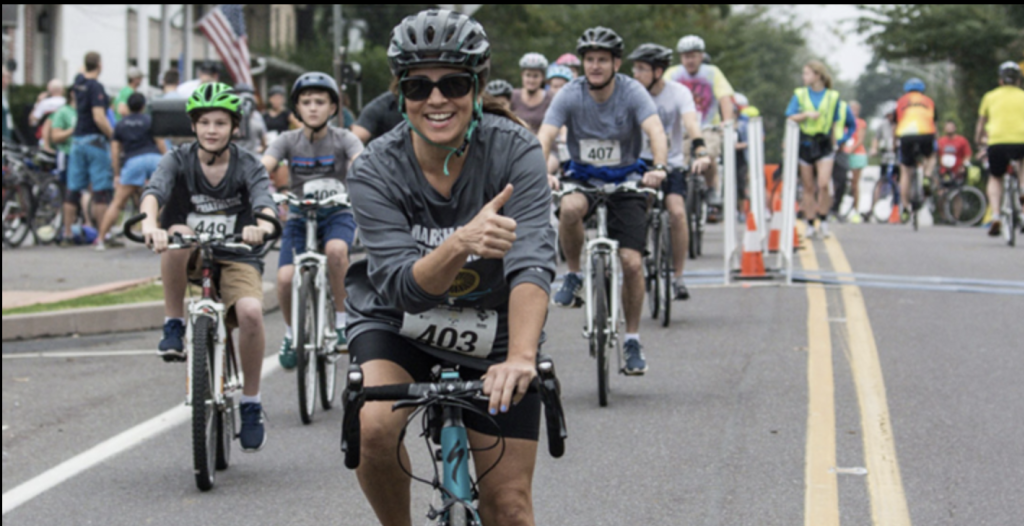 Celebrate cycling and more while exploring the beautiful landscape of Chester County's Brandywine Valley.