It's not too late for a summer getaway in Chester County's Brandywine Valley.
Roam lush gardens, vibrant downtowns, and unique events and festivals - from car shows to equestrian traditions. Book your stay now, just a drive away in Philadelphia's beautiful countryside.
---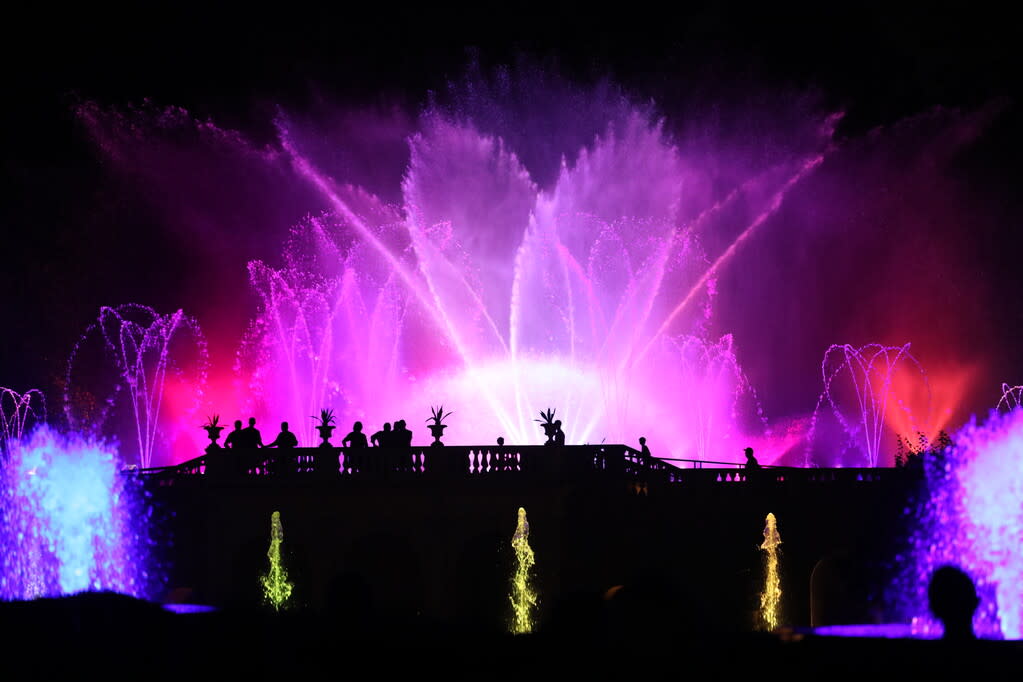 Festival of Fountains at Longwood Gardens
Calling all Swifties and Starmen alike! Experience special illuminated fountain performances at Longwood Gardens, featuring new Taylor Swift (August 25 and October 27) and David Bowie (August 11 and October 7) themes. Dance along with over 1,719 glowing jets as they soar 175-ft to the beat of your favorite hits. Receive untimed tickets with your stay at participating accommodations below. 
---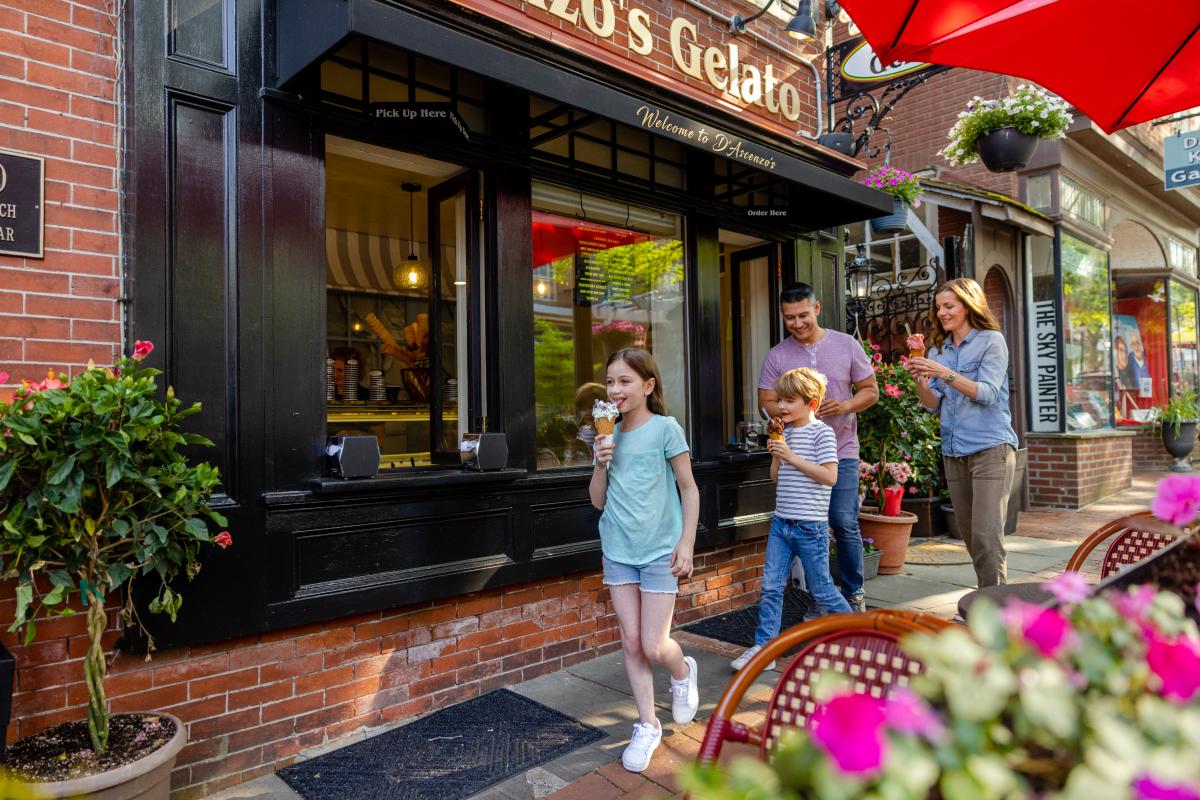 Summer Family Fun
Play in magical gardens, hop in historic helicopters, zipline between treehouses, and step back in time at living history events. Enjoy countryside summer fun for the whole family.
---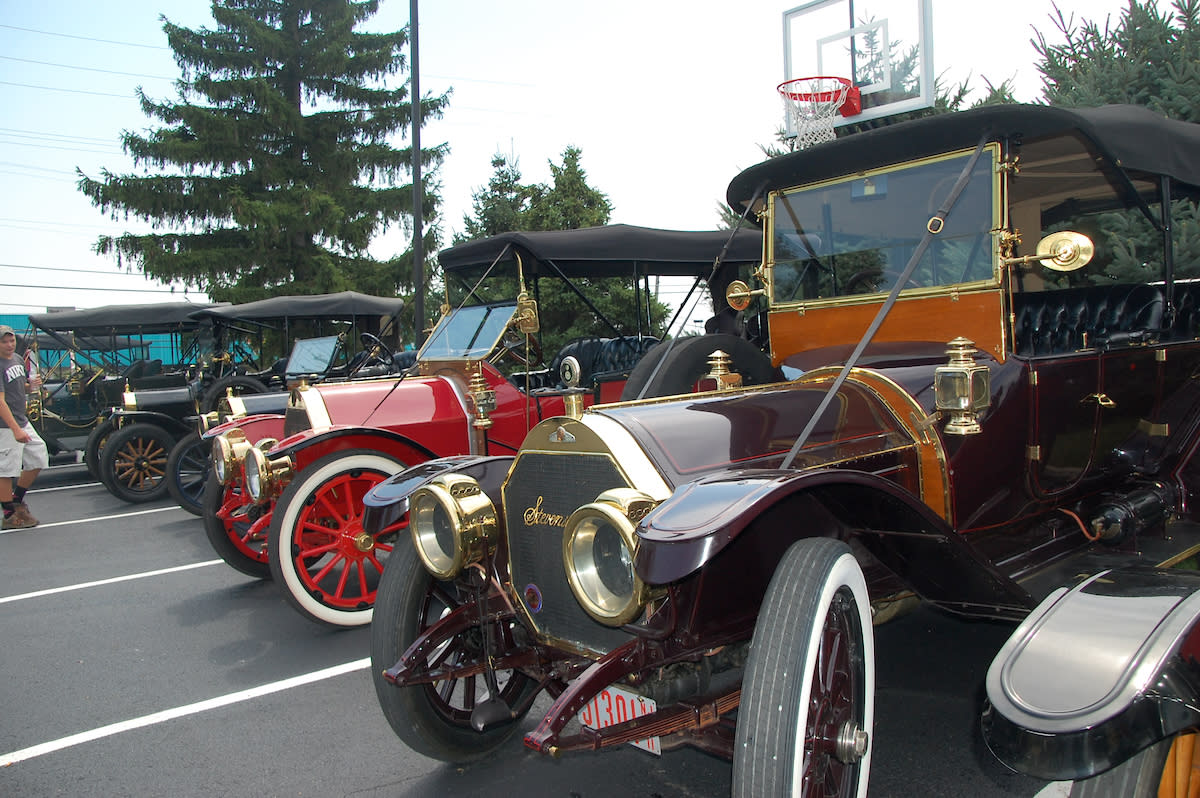 Vintage Rides
Classic car lovers, see you in September! Starting September 1st with the Oxford Mainstreet Car Show, enjoy vintage car shows all month long - from the Radnor Hunt Concours d'Elegance to the Coatesville Grand Prix.
---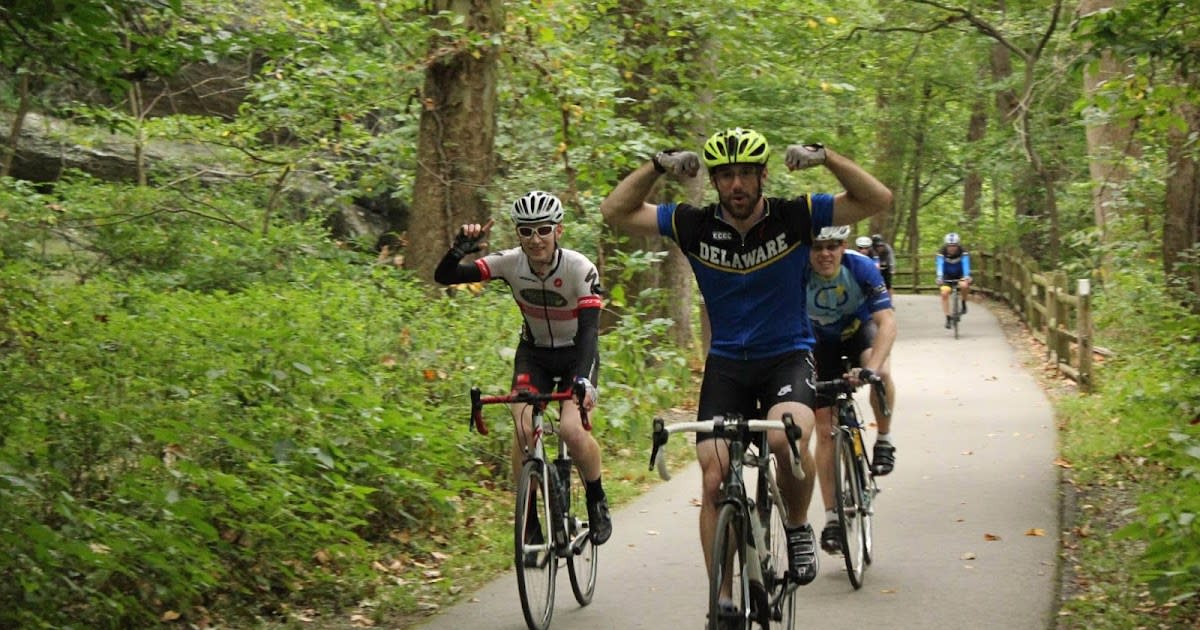 Cycle Chester County
Our rolling hills were made to ride! Compete in upcoming events like Farm to Fork Fondo (and sample farm-fresh fare along the way) or enjoy a scenic ride anytime you visit our lush trails and bike-friendly downtowns. Zoom through tree-tunneled back roads and covered bridges on your ride through the countryside.
---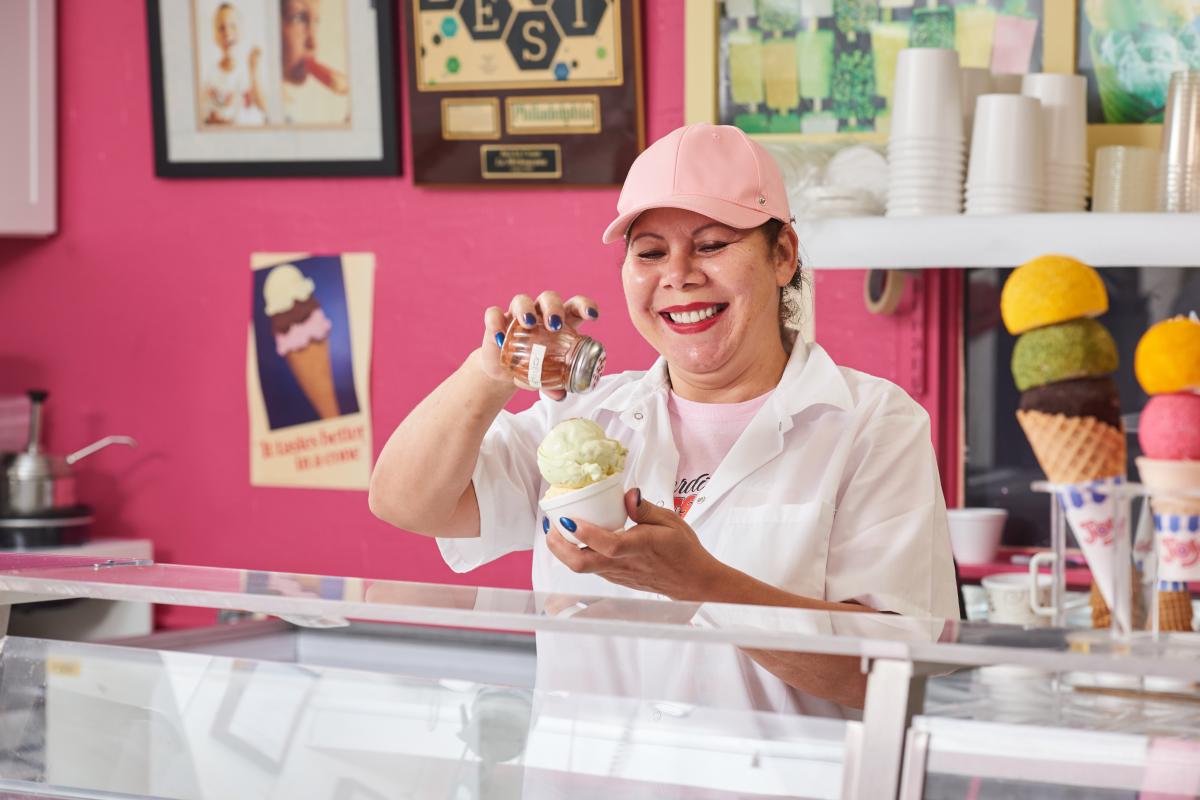 Summer Scoops
Take a summer stroll through our charming downtowns lined with local shops, unique restaurants, and most importantly, plenty of ice cream! Get the scoop on our local ice cream spots to enjoy during your stay. 
---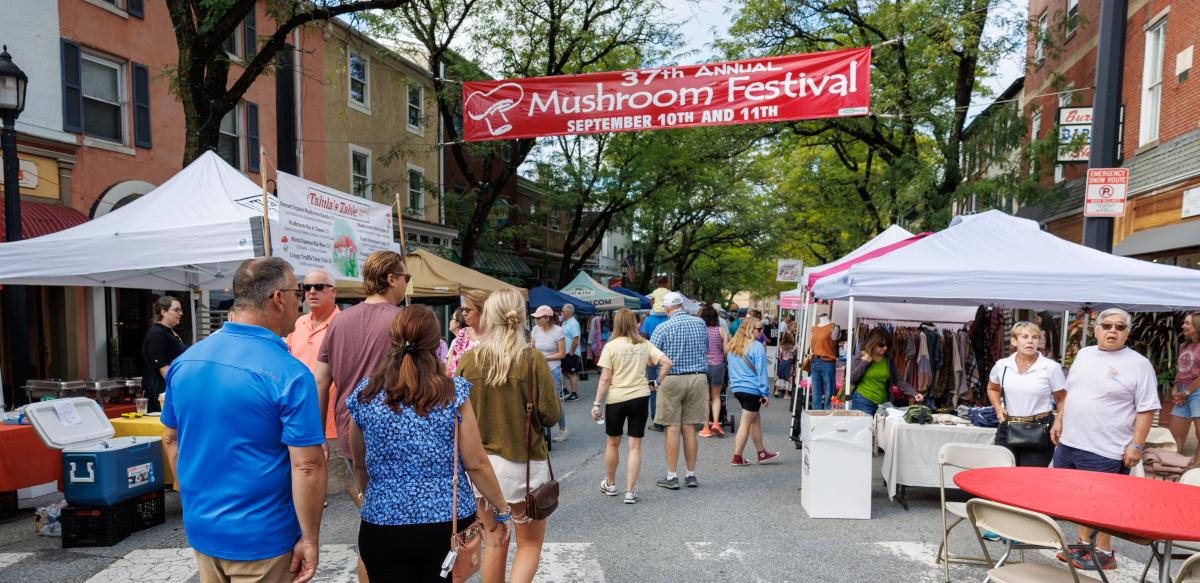 Mushroom Month Around the Corner
Did you know September is National Mushroom Month? Celebrate in the Mushroom Capital of the World, Kennett Square! Plan a visit for the Mushroom Festival September 9-10, or sample the harvest anytime at delicious local restaurants like Portabellos. Learn about the growing process at Woodlands at Philips Mushroom Farm, or shop downtown at The Mushroom Cap for all things mushroom-merchandise. In Chester County, we celebrate all year long!
---